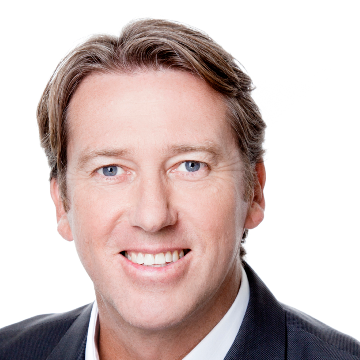 Glenn McGrath
Former Australian Cricketer & McGrath Foundation President
Regarded as one of the greatest cricketers of all time, Glenn McGrath AM has amassed an impressive array of achievements throughout his illustrious cricket career and through his role as Chairman of the McGrath Foundation. Glenn has won many awards, including the impressive Allan
...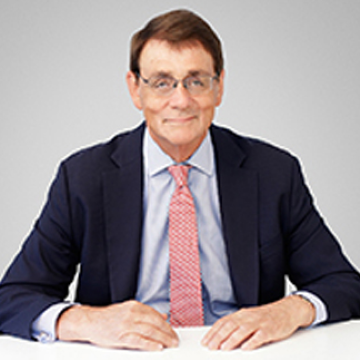 Bill Evans
Economist and Head of Research, Westpac
William (Bill) Evans is Westpac's economic spokesman. In 1991, Bill joined Westpac as the Chief Economist and Head of Research and is now responsible for all research the company undertakes. A graduate of Sydney University (BEc. Hons I and University Medal) and the London School
...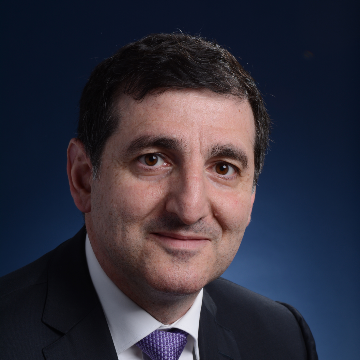 George Bourbouras
Executive Director and Head of Research at K2 Asset Management
George Boubouras has over 25 years' experience as a Portfolio Manager, Chief Investment Office (CIO) and Managing Director (MD) locally and globally. He holds qualifications from Flinders University Adelaide, the University of California Irvine, the University of New South Wales,
...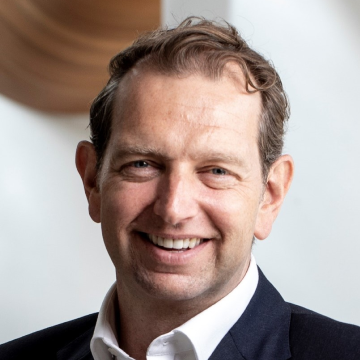 David Koczkar
Chief Executive Officer, Medibank
David was appointed Chief Executive Officer in May 2021. He commenced at Medibank in 2014, holding the roles of Chief Operating Officer from March 2014 and then Group Executive – Chief Customer Officer from September 2016, where he was responsible for the Health Insurance and Di
...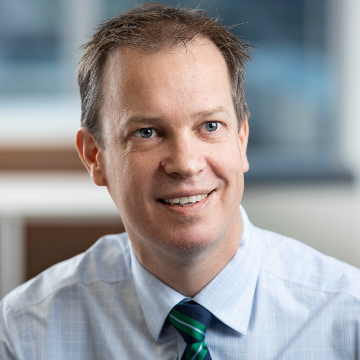 Matt Halliday
Chief Executive Officer, Ampol
Matt Halliday was appointed Managing Director & Chief Executive Officer in June 2020. He joined Ampol in April 2019 as Chief Financial Officer. Prior to joining Ampol, Matt enjoyed a successful career with Rio Tinto spanning 20 years, where he held senior finance and commercial r
...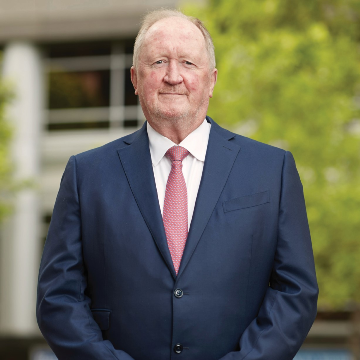 Chris Lynch
Board of Directors, Westpac and Former Chief Executive Officer and Chief Financial Officer
Chris Lynch was appointed to the Board of Westpac in September 2020. Chris served as CEO of Transurban before serving as CFO of Rio Tinto, based in London. He has served in a number of Senior Executive positions at BHP, including as Group President, Carbon Steel Materials and as
...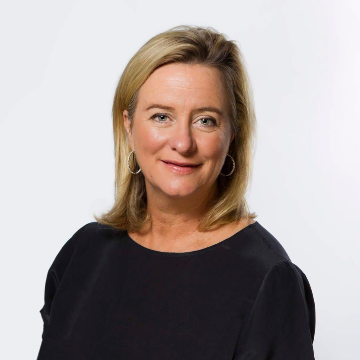 Tania Seary
Founding Chair, The Faculty, Procurious and The Source
Tania Seary is a leading procurement & supply chain entrepreneur and is recognised as one of the most influential members of the global procurement & supply chain profession. Throughout her career, Tania has been wholly committed to raising the profile of the procurement and sup
...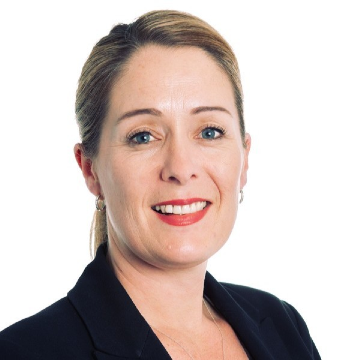 Hilary McMahon
Head of Working Capital, Global Commercial Services, American Express
Hilary is an experienced financial services professional specialising in product design and development for large and global organisations. With 10 years' experience in the payments industry, her passion for innovation and drive to deliver solutions that meet the ever changing n
...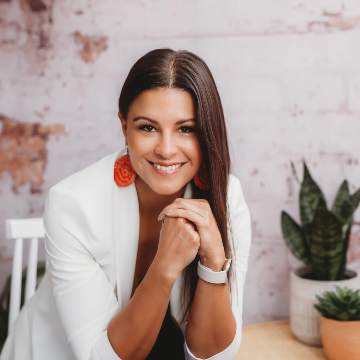 Kristal Kinsela
Indigenous Procurement Expert
Kristal is a proud Aboriginal woman, a descendant of both the Jawoyn and Wiradjuri nations. Kristal has more than 16 years' experience in education and training, organisational and workforce development, and supplier diversity working across Government, Corporate and Not-for-Pro
...