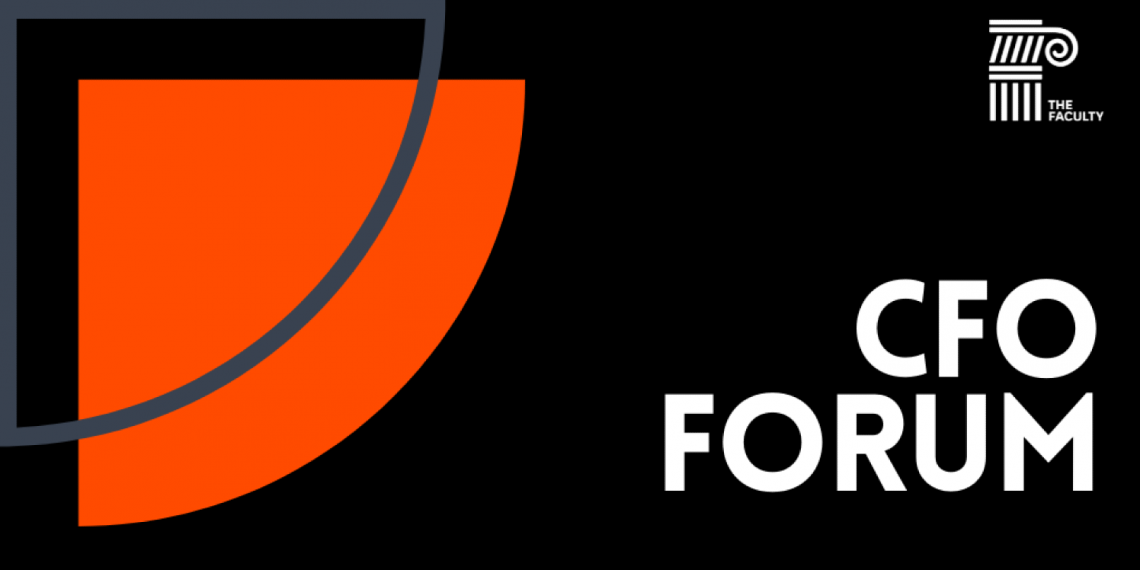 The Faculty CFO Forum 2022
On Wednesday 1 June, The Faculty will be accelerating commercial leadership at the highest level.
Join Australia's top Chief Financial Officers and C-Suite Executives to share best practice strategies, develop innovative leadership techniques and hear from a compelling speaker line-up of influential thinkers, eminent business leaders and commercially creative minds.
What are CFOs saying:
"The CFO fraternity is more disseminated than it should be. This is a real opportunity to bring it together which is collaborative and collegiate, unlike other events."
"I think you are onto something here in creating a zone for other CFOs to meet."
"A very stimulating conversation and the new CFO Roundtable format is a winner."
"Having the opportunity to host the Faculty's CFO Roundtable, I can see first-hand the benefits people get from being able to discuss issues in a trusting environment with others who are travelling a similar path." Chris Lynch, Non-Executive Director, Westpac
At The Faculty CFO Forum you will:
Accelerate: Embed new ways of working faster than the competition
Innovate: Mobilise yourself and your team to think outside the box
Inspire: Surround yourself with positive and insightful peers and advisors
Access: Network in person with the most senior c-level executives and top business thought leaders
Knowledge: Get the inside scoop on the latest business issues
Amplify: Have a voice and share your thoughts in a trusted forum
Collaborate: Share knowledge and use the wisdom of the crowd to solve problems.
Join us for lunch from 12.00pm and hear from:
Performing under Pressure, Glenn McGrath
Where is the Economy Heading? Bill Evans, Chief Economist and Head of Research, Westpac
How can you profit from it? George Boubouras, Executive Director and Head of Research K2 Asset Management
The Transition CFO to CEO, Matt Halliday, CEO Ampol and Chris Lynch, Board of Directors, Westpac and former CEO and CFO
The Health of the Nation, David Koczkar, CEO, Medibank
Our CFO guests will then join some of APAC's top CPOs and hear from our Special Closing Guest Speaker.
See the Full Agenda HERE
From 5:30pm there will be Networking drinks and canapes, followed by the CPO Forum Gala Dinner.
Sponsors
The companies that are making this event possible are: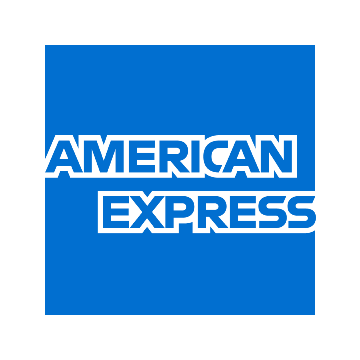 View all sponsors
Location
Crown Conference Centre, 8 Whiteman St, Southbank VIC 3006, Australia