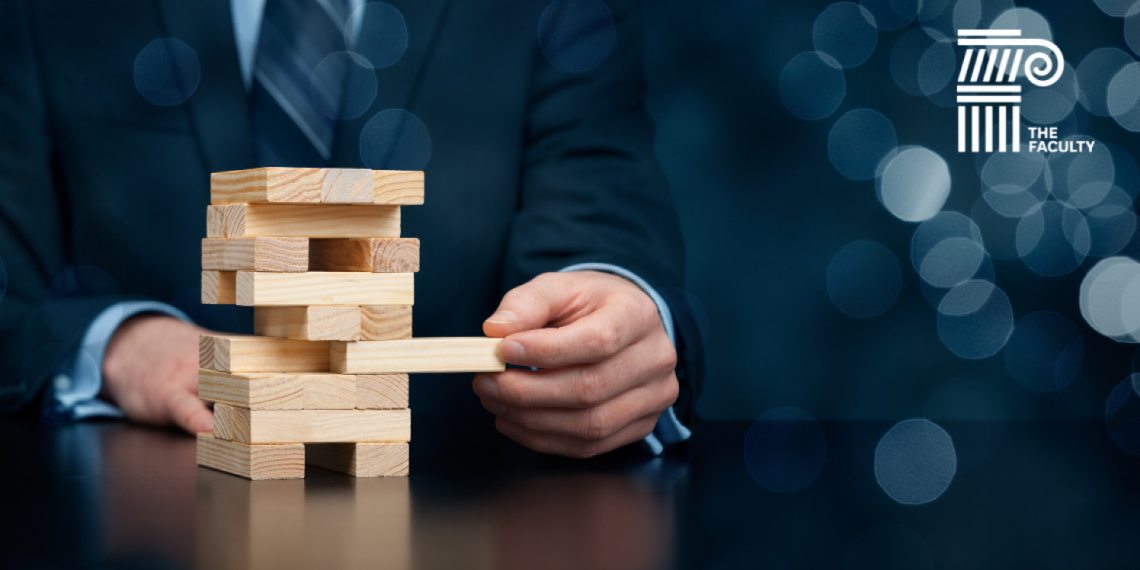 The Faculty Category Management Masterclass Series - Session 2 | Member-Only Event
Designed for those who have responsibility for category management, the Category Management Masterclass series, will look at the differing approaches for category management sharing tools and techniques to assist with the creation of plans and processes.
It is essential that those involved in managing procurement and supply activity can evaluate approaches to develop category management and are able to create process plans which ensure category management success.
Across this 4 part series, Ryan Jones from Academy Global, will take you through how to:
Plan and implement procurement category management processes
Steps to better Category Management
Category analysis and demand management
Applying the end-to-end procurement process
This session is for The Faculty Roundtable members only. For more information on The Faculty Roundtable, please contact [email protected].
Speakers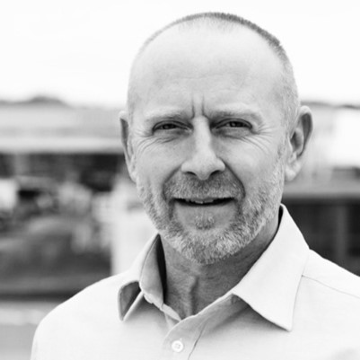 Ryan Jones
MSc (Procurement), FCIPS, Academy Global
View all speakers