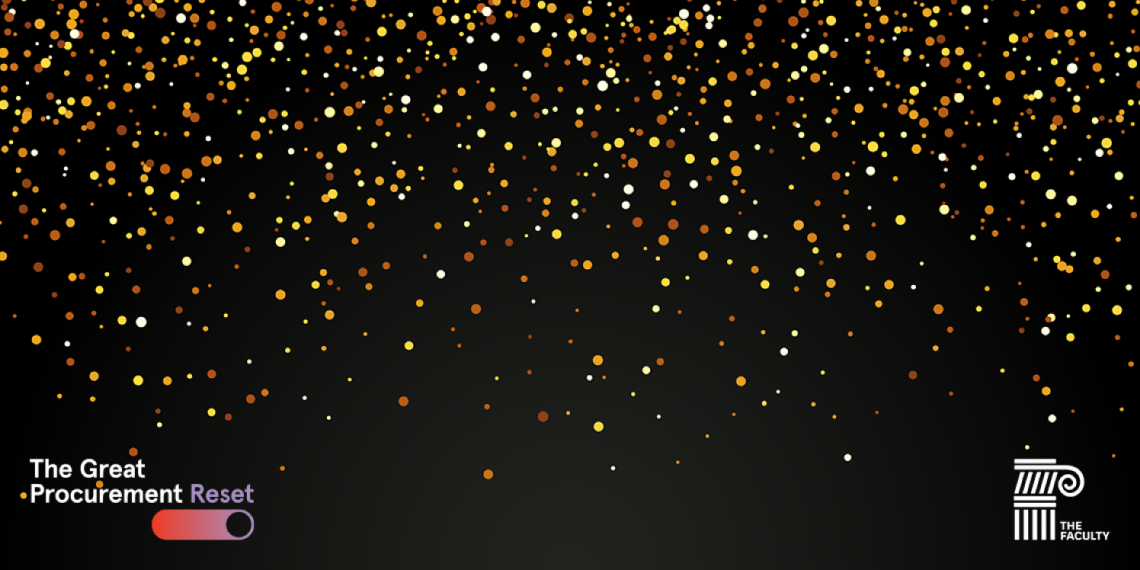 The Faculty Best in Class Supply Chains | Member-Only Event
Best in Class Supply Chains – 2 Techniques that will help you get there
It's true. What gets measured gets managed. And this is foundational element of the journey to best in class Supply Chain Performance.
This session will be presented by Rob O'Byrne (CEO) of Logistics Bureau Management Consultants.
Based on 28 years consulting to clients across the Globe, they will cover a blend of theory, practice, case studies and DIY techniques to boost your Supply Chain performance.
Ample time will also be allowed for Q&A.
You will leave this session eager to reinvigorate your Supply Chain!
LEARNING OUTCOMES
Understand where the profit leaks in your Supply Chain and how can they be plugged
Learn how to easily increase customer and product profitability
Understand what Best in Class is, and why it matters to your Business.
Learn the right ways to measure Supply Chain Performance, that less than 40% of businesses get it right.
Learn how to map out your Best in Class Supply Chain journey.
This session is for The Faculty Roundtable members only. For more information on The Faculty Roundtable, please contact [email protected]
Speakers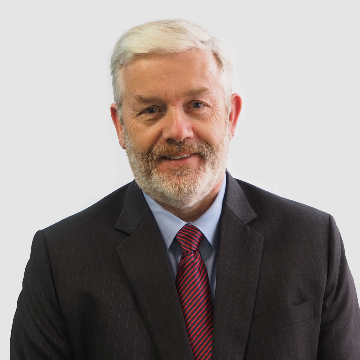 Rob O'Byrne
Founder and CEO, Consulting Firm Logistics Bureau
View all speakers