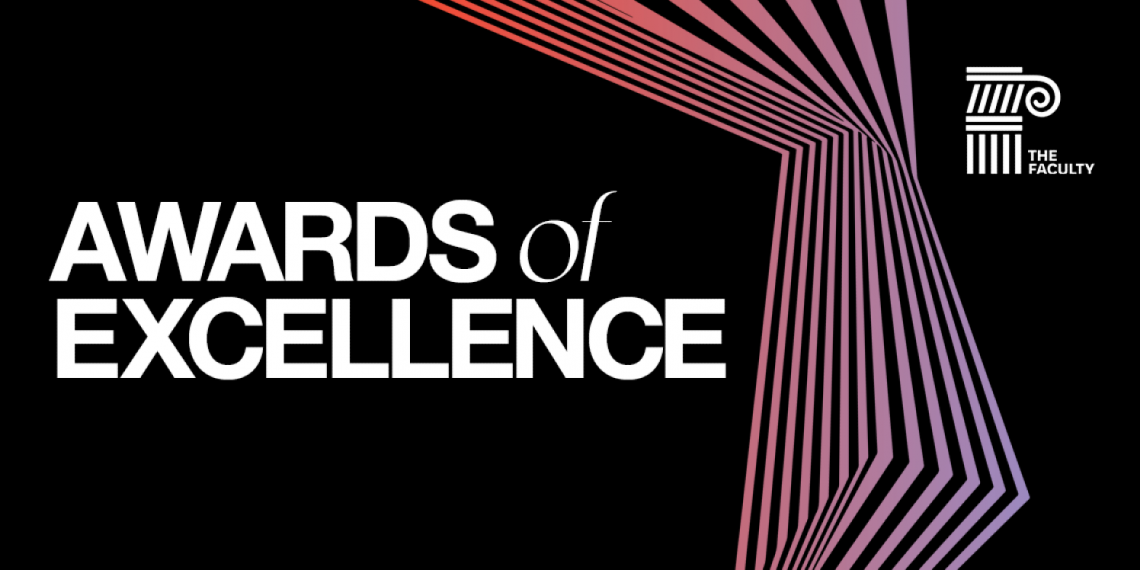 The Faculty Awards of Excellence 2023
CPO of the Year Award: Recognises a remarkable commercial leader, a prominent contributor to their business and the broader profession, leading delivery of high ROI, and exceeding performance expectations. Nominate now
Future Leader (FLiP) of the Year Award: Recognises an outstanding current or emerging procurement leader and will be given to a multi-talented procurement and/or supply chain professional who has demonstrated leadership capabilities, is an influencer and a trailblazer for the profession. Nominate now
Sustainable Procurement Project of the Year Award: Will be given to an organisation that has made a remarkable and measurable impact on the world or local community by improving procurement and supply chain sustainability outcomes. Nominate now
Indigenous Project of the Year Award: Will be given to an organisation that has generated market-leading procurement or supply chain results with Indigenous businesses. The winner will be an exceptional representation of how Indigenous procurement and supply chain leaders create new value, today and into the future. Nominate now
Diversity and Inclusion Project of the Year Award: Will be given to an organisation that has generated leading results within this space. The winning project will be an exceptional representation of how Diversity and Inclusion can create new value, today and into the future. Nominate now
Key Dates:
Nominations Open: Wednesday 1 February 2023
Nominations close: Friday 31 March 2023
Nomination requirements can be found on the resources tab.
Finalists are selected and entries assessed by an independent judging panel and the winners will be announced on 9 May at the 2023 CPO Forum Gala Dinner.
The Judging Process: The Awards are adjudicated by an independent panel of judges.
For the CPO of the Year Award, nominees and their line manager will be asked to complete a survey and both must complete the survey to be further considered.
Sponsors
The companies that are making this event possible are: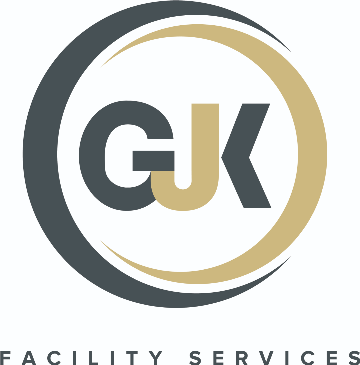 View all sponsors