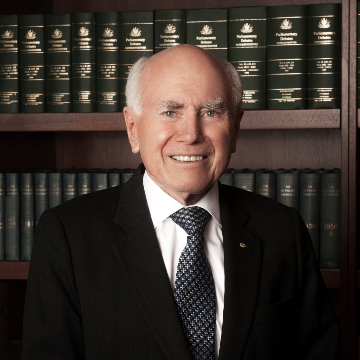 The Hon John Howard OM AC
John Winston Howard, born 26 July 1939, served as Australia's 25th Prime Minister between March 1996 and November 2007. He is the nation's second longest serving Prime Minister, was a Member of Parliament for 33 years, and was Treasurer in an earlier government. Under his leade
...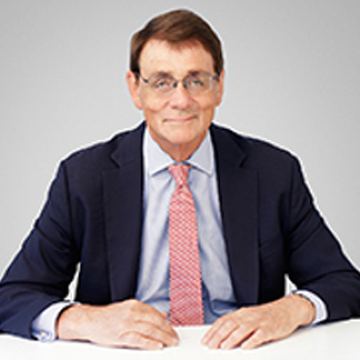 Bill Evans
Economist and Head of Research, Westpac
William (Bill) Evans is Westpac's economic spokesman. In 1991, Bill joined Westpac as the Chief Economist and Head of Research and is now responsible for all research the company undertakes. A graduate of Sydney University (BEc. Hons I and University Medal) and the London School
...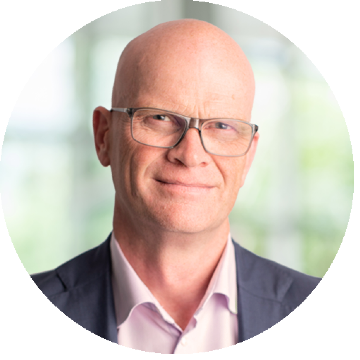 Dean Ireland
Dean is a Partner of Maritana, based in Melbourne. Dean has been a Managing Partner in Australia for a global executive search firm where he worked for 15 years. He has for many years specialised in senior leadership appointments for Board, CEO's and C-suite roles. Dean began hi
...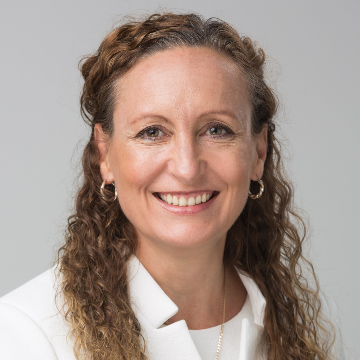 Coretta Bessi
Chief Operations Officer | The Royal Australian College of General Practitioners (RACGP)
Coretta Bessi is an outspoken and highly respected Procurement thought leader. Her previous executive experience spans across the mining industry with BHP Billiton, heavy manufacturing with BlueScope Steel, telecommunications with Australia's National Broadband Network nbn and en
...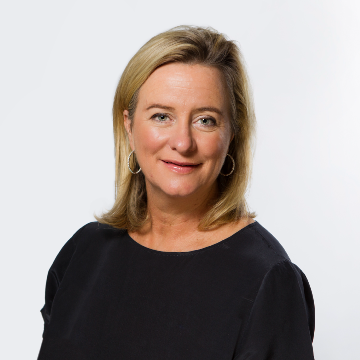 Tania Seary
Founder & CEO, The Faculty, Procurious and The Source
Tania Seary is a leading procurement & supply chain entrepreneur and is recognised as one of the most influential members of the global procurement & supply chain profession. Throughout her career, Tania has been wholly committed to raising the profile of the procurement and sup
...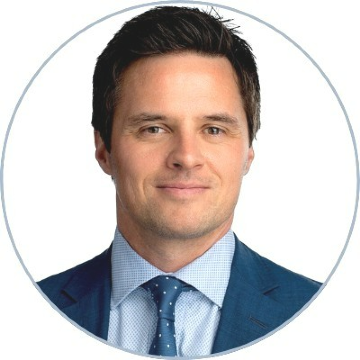 Rob Halsall
Rob Halsall, Executive Director, Procurement, Transport for New South Wales
An experienced business leader, Rob is the Executive Director, Procurement & CPO within Transport for New South Wales (TfNSW). Rob is an experienced business leader and Chief Procurement Officer, with extensive domestic and international experience working within leading Automoti
...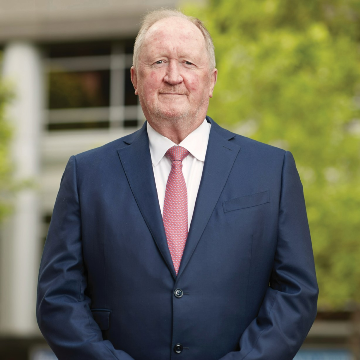 Chris Lynch
Board of Directors, Westpac and Former Chief Executive Officer and Chief Financial Officer
Chris Lynch was appointed to the Board of Westpac in September 2020. Chris served as CEO of Transurban before serving as CFO of Rio Tinto, based in London. He has served in a number of Senior Executive positions at BHP, including as Group President, Carbon Steel Materials and as
...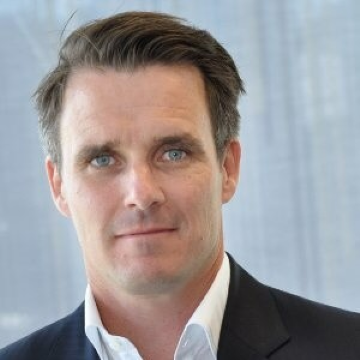 Nick Moen
Chief Executive Officer, QUANTEM
Nick Moen has been Quantem's Chief Executive Officer since 2017. During his time at Quantem, he has led the team in successfully acquiring Graincorp Liquid Terminals (Australia) which expanded Quantem's footprint across the Australian bulk liquid terminals market. Nick has signi
...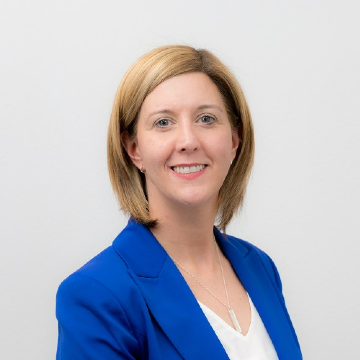 Lisa Williams
Executive Director, Corporate Services - V/Line
Lisa Williams has over 27 years' experience in International Business across Energy, IT, Financial Services, Insurance, Transport and Government. She is a renowned strategist, relationship manager, coach and mentor. In her current role as Executive Director, Corporate Services at
...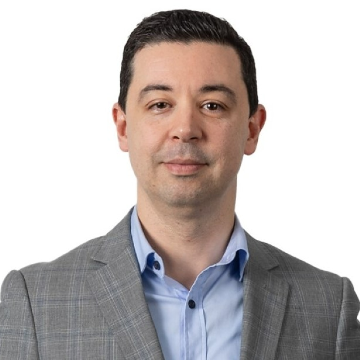 Henri Fadli
Executive Director, Head of Client Sourcing Asia Pacific, JLL
Henri leads JLL client sourcing teams across APAC to maximize profitability, growth and customer satisfaction. Since joining JLL in 2018 as Executive Director – Supply Chain & Procurement Australasia, Henri has transformed our Australia team to be industry leading - strengthening
...
Suzanne Storrie
Non-Executive Director Executive Coach & Mentor Entrepreneur Farmer
Suzanne is a non-executive director, executive coach and mentor, entrepreneur and farmer. She currently serves on the boards of Jarden Australia and the Chris O'Brien Lifehouse. Previously she served on the Board of Surf Life Saving Australia (Chair, Surf Sports Australia and
...