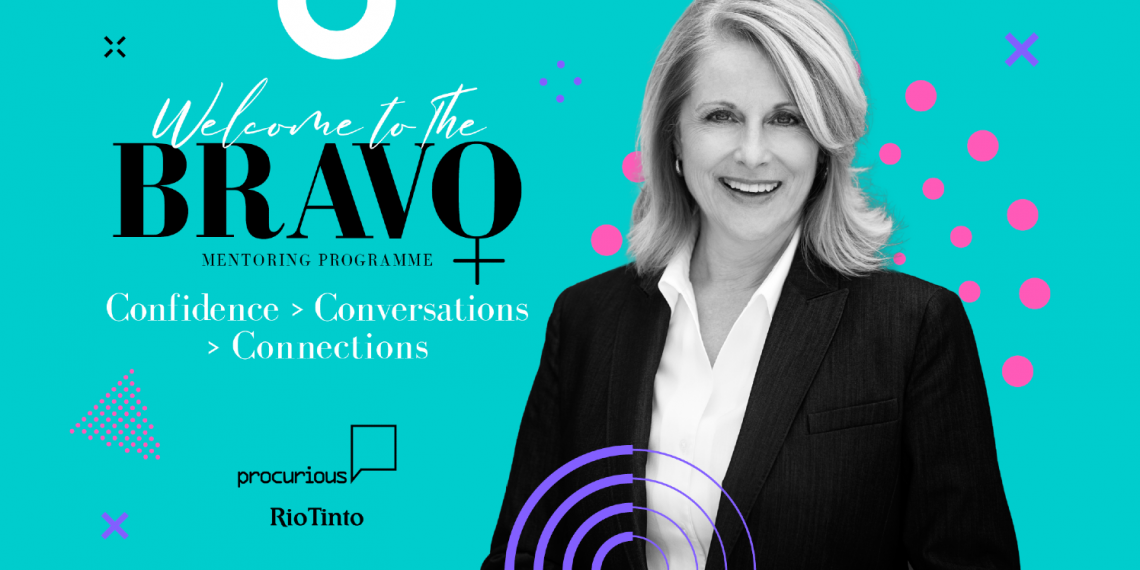 BRAVO The Americas | Mentoring : Confidence, Conversations, Connections
The BRAVO Mentoring Program will provide you will 4 unique opportunities to connect over topics that are relevant in the Procurement Industry today and that will help you develop skills that will enhance your career. We will strategically place you into small groups of 2-4 and will provide you with some conversation starters and activities to go through as a group.
Our Mentoring Program will give you the opportunity to connect with a different group of members each time, expanding your networking and potentially developing a one on one or small group mentoring relationship.
This event will go for 1 hour and will kick off with a 15-minute insight and overview of that topic from an expert in that area. You will then be broken off into your assigned groups to connect and kick off your group mentoring in that topic. The speaker for each topic will provide a 1 pager including conversation starters and activities you can use when in your mentoring groups.
In this session we will hear from our expert Hayley Angell who will break down how
networking for relationship building is an essential skill for building your social capital and in this COVID-current world has more complexities and nuances than ever before.
This session will challenge the true drivers of why you network and offer insight on setting empowering networking goals that grow your capability and confidence.
You'll learn the art of giving value and seeking value and how to tap into the almost limitless resources available within your network – if you'll only ask for them.
You'll reflect on what it means to be truly present and walk away with the ultimate networking mantra – six words that will transform your networking approach forever.
You'll have the opportunity to engaging in the conversation and make meaningful connections with your peers.
Hayley Angell has worked with thousands of professionals across Australia, UK & Europe, US and New Zealand with leading global brands like Mastercard, BHP Billiton, Deutsche Bank, Virgin Media, Royal Bank of Scotland, Royal Bank of Canada, Australia Post and Suncorp. Known for her fun, engaging and energetic style, Hayley specialises in the topics of networking, confidence and public speaking, blending take-way tools with in-session interactivity.
With 15 years' experience as a speaker, host and facilitator, Hayley has held leading roles at Chartered Accountants ANZ, Queensland Law Society and CPA Australia driving partnerships, strengthening relationships, and creating meaningful connections across sectors, industries and professions. Hayley Angel State Manager, Instagrammer, and one-time Scottish TV presenter