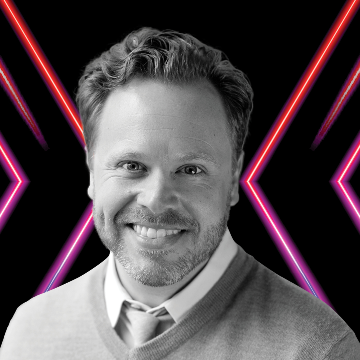 John Duckwitz
Director, Client Success, SpendHQ
John is an organisational leader with more than 15 years of client success, services, and operations experience providing outcomes-focused communications strategy and enterprise software solutions to Federal and State Government, Non-Profits, Foundations, and Fortune 500 Companie
...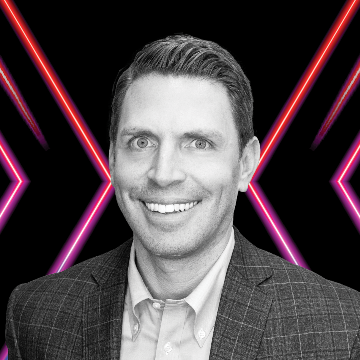 Jake Wojcik
Executive Vice President, Insight Sourcing Group
Jake is Executive Vice President at Insight Sourcing Group and its spend visibility company, SpendHQ. He has over 20 years of experience in management consulting with a focus on procurement, spend analytics, sourcing, and supply chain management. As part of Insight Sourcing Gr
...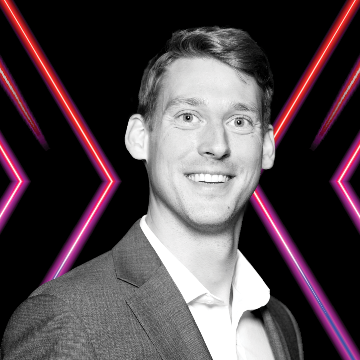 Sean McPartlan
Procurement Solutions Consultant, SpendHQ
Sean McPartlan supports the SpendHQ Sales and Professional Services teams in a pre-sales capacity, bringing procurement experience to the sales cycle and ensuring seamless transitions from sales to implementation. Sean joined SpendHQ from Insight Sourcing Group (ISG), SpendHQ's
...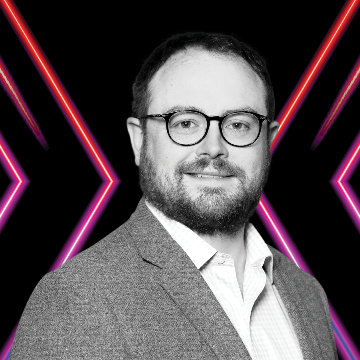 Chris Luders
Senior Manager, Insight Sourcing Group
Chris is a leader within Insight Sourcing Group's supplier diversity practice with 13 years of management consulting experience across the healthcare, consumer products, retail, manufacturing and technology industries. He has led client engagements related to supplier diversity,
...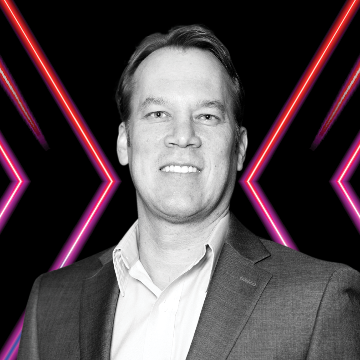 Branden Owens
VP Energy & Sustainability, Insight Sourcing Group
Brandon has over 25 years of experience working in the renewable energy industry at global energy companies including GE, IHS, and SP Global. A sustainability pioneer, Brandon leverages his deep domain expertise in energy technologies, markets, and policies to help organisations
...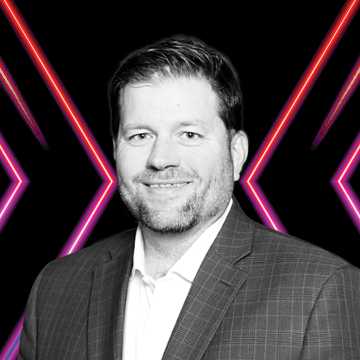 Jason Bray
Chief Technology Officer, SpendHQ
Jason is an executive technology and product development leader committed to improving processes and employing strategic direction that drives organizational excellence. He is adept at effectively building and directing teams, remedying complex issues, improving processes, and co
...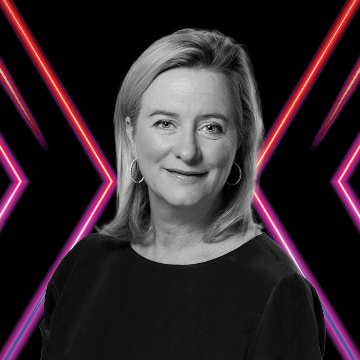 Tania Seary
Founder | Procurious, The Faculty & The Source
Tania Seary is a leading procurement & supply chain entrepreneur and is recognised as one of the most influential members of the global procurement & supply chain profession. Throughout her career, Tania has been wholly committed to raising the profile of the procurement and sup
...