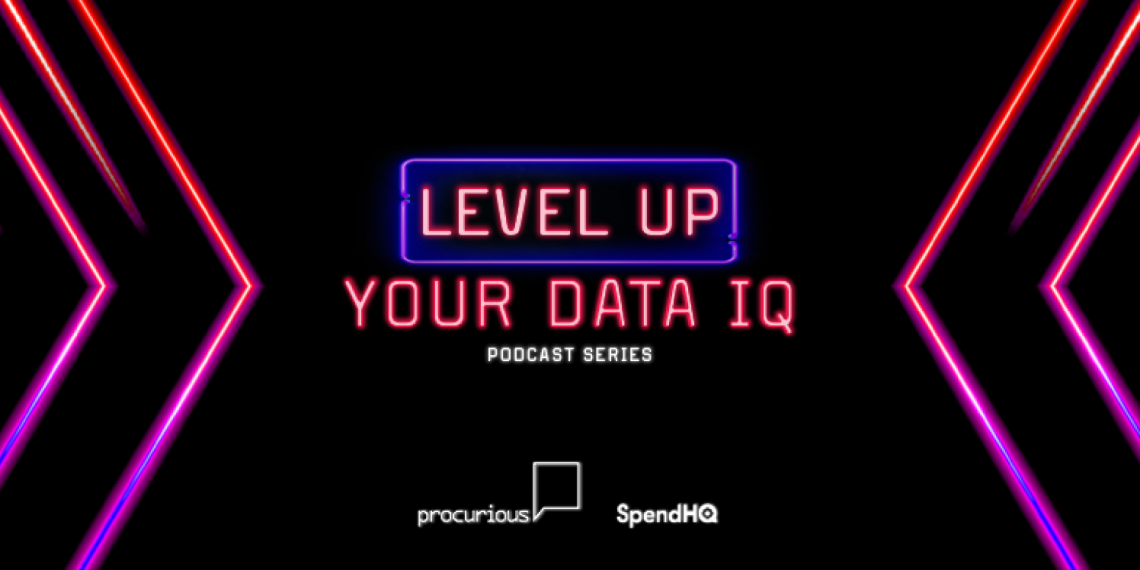 Level Up Your Data IQ - Podcast Series
In this series of five video podcasts, developed with SpendHQ, you'll hear from procurement professionals who will unpack how 'Leveling Up' your Data IQ is critical to success in procurement.
The biggest challenge with spend data today is the sheer volume of it! Even procurement experts must constantly strive to reach the next level of their data maturity journey.
The 'Level Up' your Data IQ podcasts help you derive actionable insights from your spend data and build plans for effective sourcing programs, stronger negotiations, impactful supplier diversity programs, and much more!
The series includes the following podcasts - available to view now:
Sponsors
The companies that are making this event possible are:

View all sponsors