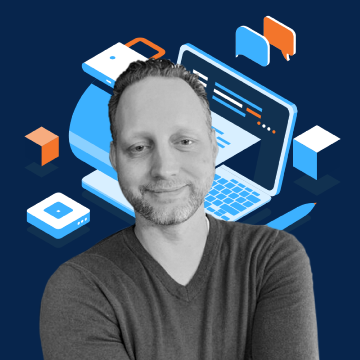 Myles Van Leuven
Senior Director, Customer Success, Agiloft
Myles is passionate about helping customers achieve successful outcomes and has worked closely with hundreds of corporate legal departments for the last decade. He has been featured in webinars and conferences, leading discussions about how legal technology can be leveraged to b
...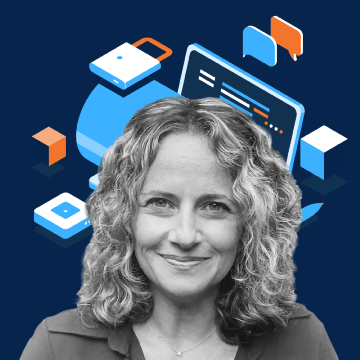 Lucy Bassli
Founder and Principal, InnoLaw Group, PLLC
Lucy Bassli is an attorney, author of The Simple Guide to Legal Innovation and the Founder and Principal of InnoLegal Services, PLLC. As a former Assistant General Counsel of Legal Operations and Contracting at Microsoft, she redefined how legal work is done and created one of th
...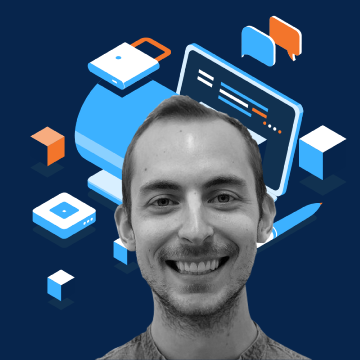 Austin Laurent
Senior Solution Engineer, Agiloft
Software isn't always easy to understand. Austin makes it his mission to simplify the complex. His focus is to enhance software conversations by directing them toward value, while providing accurate technical information and building a relationship based on trust.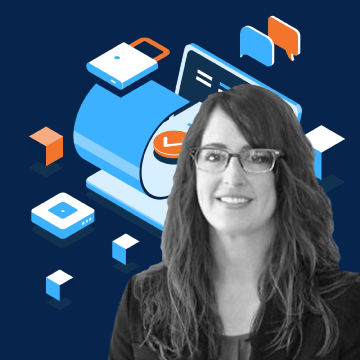 Melody Smith
Associate General Counsel, Klein Tools
Litigator turned corporate generalist focused on building cross-departmental partnerships to optimize workforce functionality, corporate compliance and strategic business growth while minimizing risk.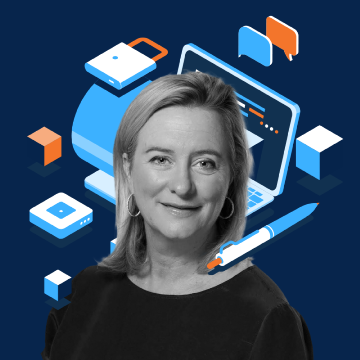 Tania Seary
Founder and CEO, Procurious