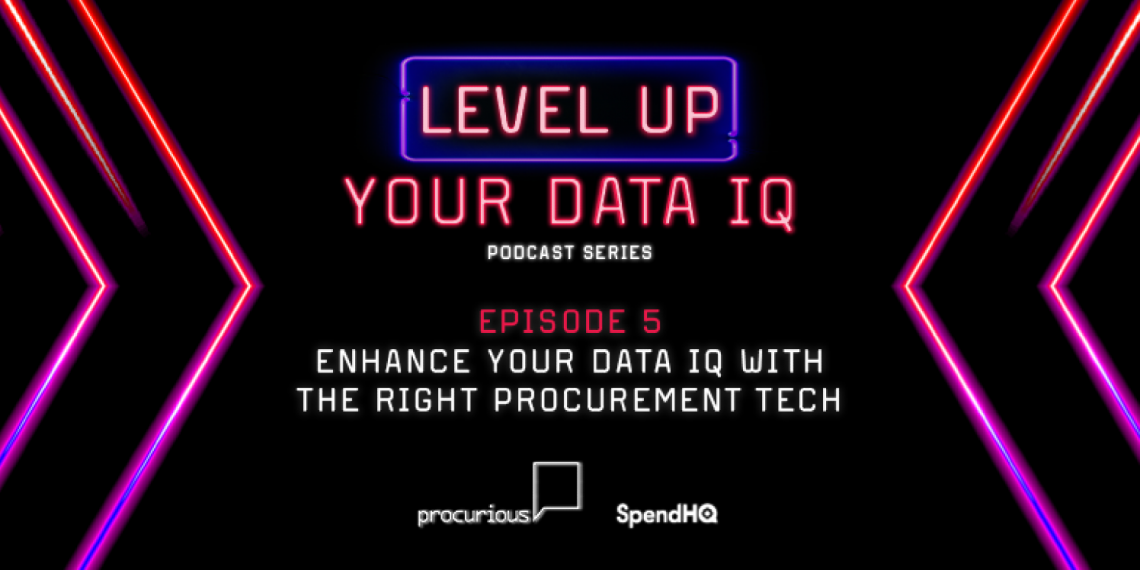 Enhance your Data IQ with the right procurement tech
NOW AVAILABLE TO VIEW (18 mins)
In the 'Level Up' your Data IQ podcast series, we've heard from procurement experts about the fundamentals of building your Data IQ. They've also provided some great insights on utilising your spend data to drive Supplier Diversity and Sustainability initiatives in your procurement program.
In this fifth and final episode we focus on the technology solutions you'll need to build a comprehensive view of your spend data and support a seamless procurement workflow.
To register for the podcast series, click here.
Speakers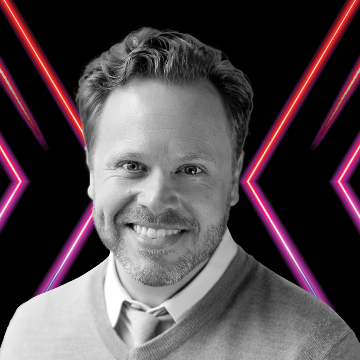 John Duckwitz
Director, Client Success, SpendHQ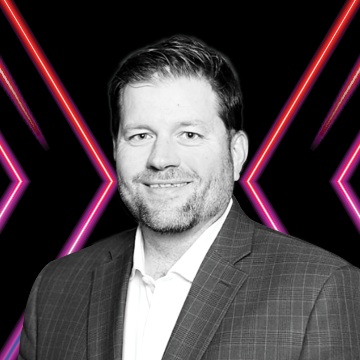 Jason Bray
Chief Technology Officer, SpendHQ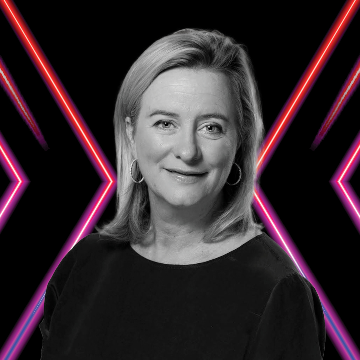 Tania Seary
Founder | Procurious, The Faculty & The Source
View all speakers
Sponsors
The companies that are making this event possible are:

View all sponsors