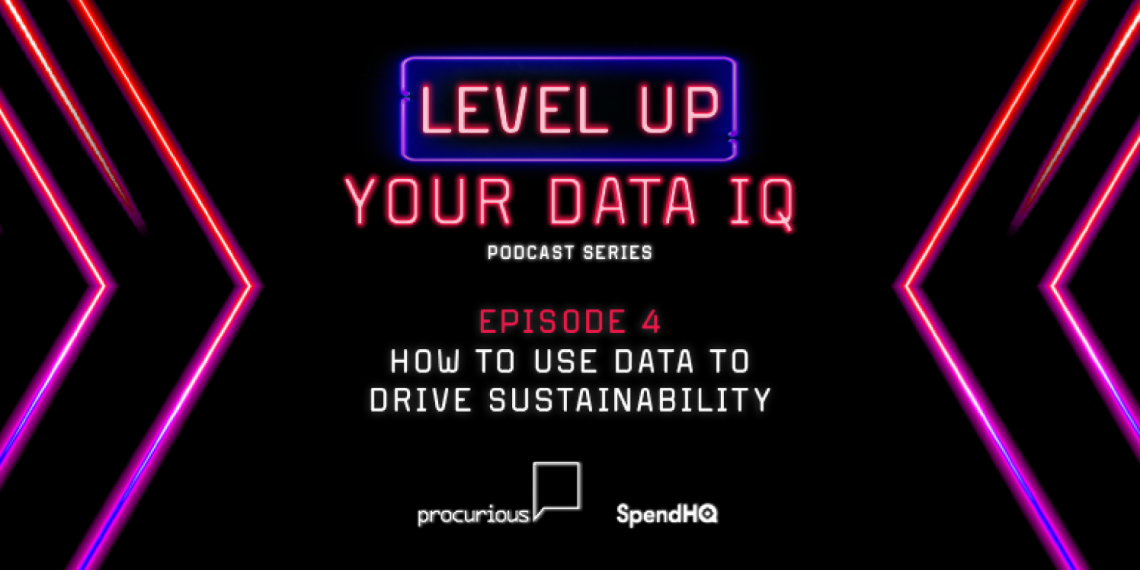 How to use data to drive sustainability
NOW AVAILABLE TO VIEW (13 mins)
In this fourth episode of the 'Level Up' your Data IQ podcast series we explore how you can use your spend data to drive your organisation's sustainable-sourcing efforts.
Tune in to hear from our host and expert guests and learn why sustainability is such a critical consideration for procurement teams right now and how data can help uncover risk, identify opportunities and drive innovation to ensure that the categories you manage are "future-proof".
To register for the podcast series, click here.
Speakers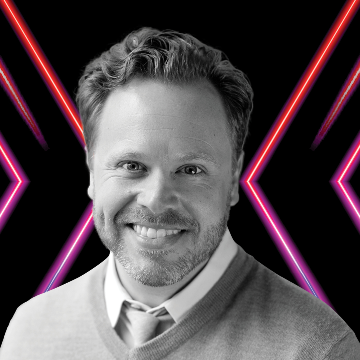 John Duckwitz
Director, Client Success, SpendHQ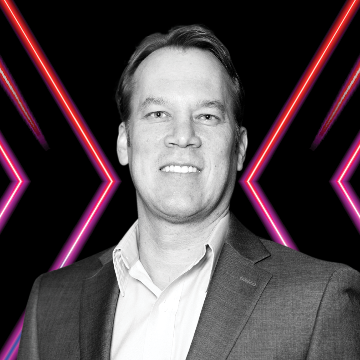 Brandon Owens
VP Energy & Sustainability, Insight Sourcing Group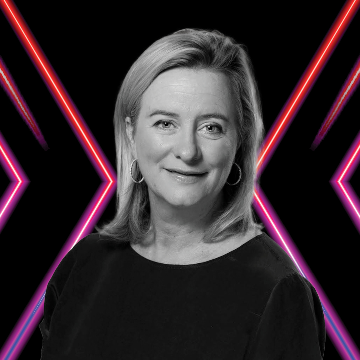 Tania Seary
Founder | Procurious, The Faculty & The Source
View all speakers
Sponsors
The companies that are making this event possible are:

View all sponsors