John Duckwitz
Director, Client Success, SpendHQ
John is an organisational leader with more than 15 years of client success, services, and operations experience providing outcomes-focused communications strategy and enterprise software solutions to Federal and State Government, Non-Profits, Foundations, and Fortune 500 Companie
...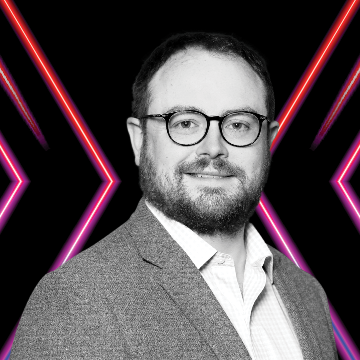 Chris Luders
Senior Manager, Insight Sourcing Group
Chris is a leader within Insight Sourcing Group's supplier diversity practice with 13 years of management consulting experience across the healthcare, consumer products, retail, manufacturing and technology industries. He has led client engagements related to supplier diversity,
...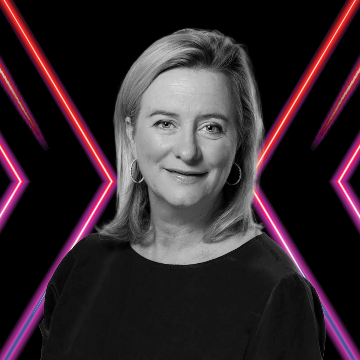 Tania Seary
Founder | Procurious, The Faculty & The Source
Tania Seary is a leading procurement & supply chain entrepreneur and is recognised as one of the most influential members of the global procurement & supply chain profession. Throughout her career, Tania has been wholly committed to raising the profile of the procurement and sup
...