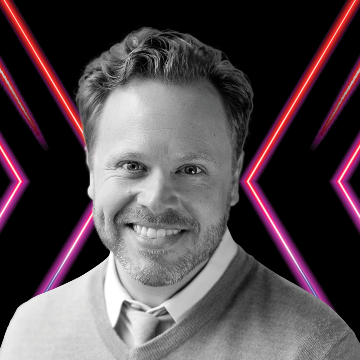 John Duckwitz
Director, Client Success, SpendHQ
John is an organisational leader with more than 15 years of client success, services, and operations experience providing outcomes-focused communications strategy and enterprise software solutions to Federal and State Government, Non-Profits, Foundations, and Fortune 500 Companie
...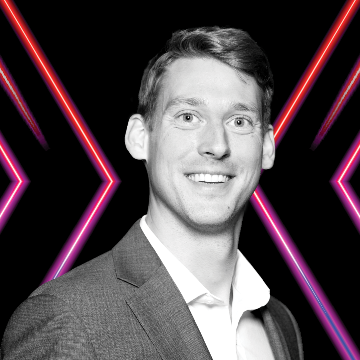 Sean McPartlan
Procurement Solutions Consultant, SpendHQ
Sean McPartlan supports the SpendHQ Sales and Professional Services teams in a pre-sales capacity, bringing procurement experience to the sales cycle and ensuring seamless transitions from sales to implementation. Sean joined SpendHQ from Insight Sourcing Group (ISG), SpendHQ's
...
Tania Seary
Founder | Procurious, The Faculty & The Source
Tania Seary is a leading procurement & supply chain entrepreneur and is recognised as one of the most influential members of the global procurement & supply chain profession. Throughout her career, Tania has been wholly committed to raising the profile of the procurement and sup
...