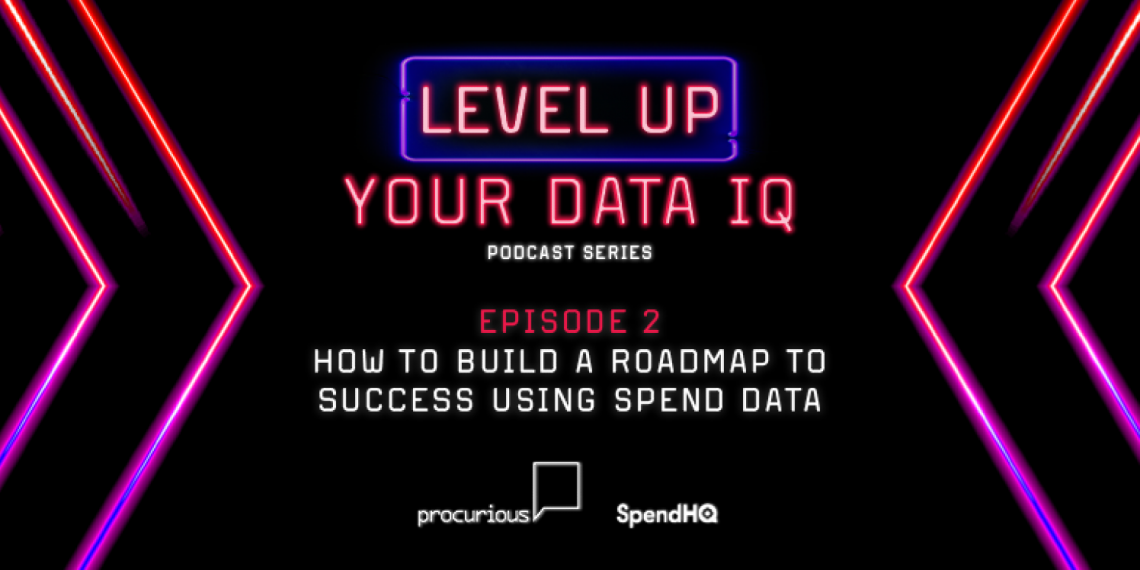 How to build a roadmap to success using spend data
NOW AVAILABLE TO VIEW (15 mins)
In this second episode of the 'Level Up' Your Data IQ podcast series, we explore how building a procurement strategy roadmap can show the footprint, and health of, your procurement team while also offering insights on sourcing and savings opportunities.
Tune in to learn how a healthy Data IQ starts with a comprehensive view into your organisation's spend data and here we explore how to use that visibility into your spend stack to build a strategy roadmap for your procurement team.
To register for the podcast series, click here.
Speakers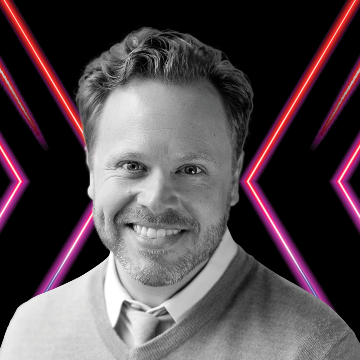 John Duckwitz
Director, Client Success, SpendHQ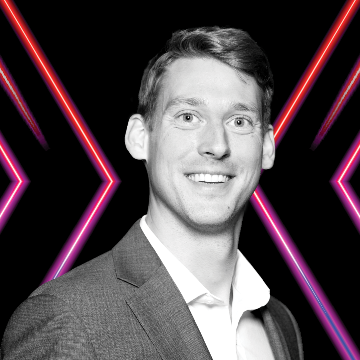 Sean McPartlan
Procurement Solutions Consultant, SpendHQ
Tania Seary
Founder | Procurious, The Faculty & The Source
View all speakers
Sponsors
The companies that are making this event possible are:

View all sponsors