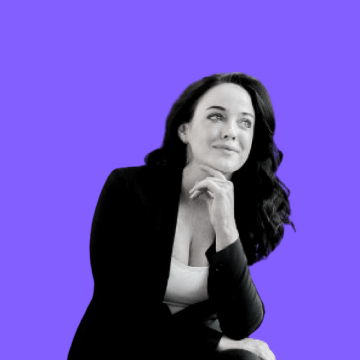 Michelle King
Author of The Fix, and Managing Director | Equality Forward
Managing Director of Equality Forward, award-winning, bestselling author of The Fix, UN Foundation as a Senior Advisor to the Girl Up campaign, Former Director of Inclusion at Netflix and Leading Global Expert in Gender Equality and organisational culture. Michelle King is a glo
...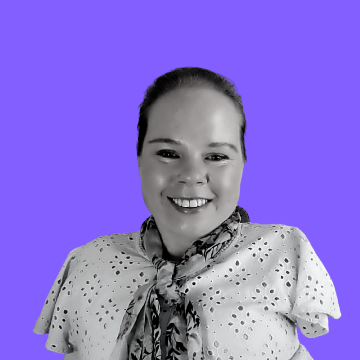 Nicky Abdinor
Clinical Psychologist & inspirational speaker
Topic:
Strengthening your inner (cheer) leader
Born without arms, not without attitude! Nicky Abdinor is an expert on doing MORE, with less. Nicky is a Clinical Psychologist, inspirational speaker, and founder of the non-profit organization, Nicky's Drive. Nicky has a passion for challenging our perceptions of ABILITY. She
...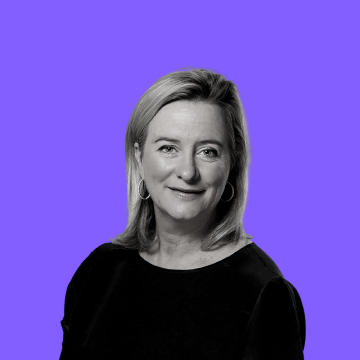 Tania Seary
Founder | Procurious, The Faculty & The Source
Tania Seary is a leading procurement & supply chain entrepreneur and is recognised as one of the most influential members of the global procurement & supply chain profession. Throughout her career, Tania has been wholly committed to raising the profile of the procurement and sup
...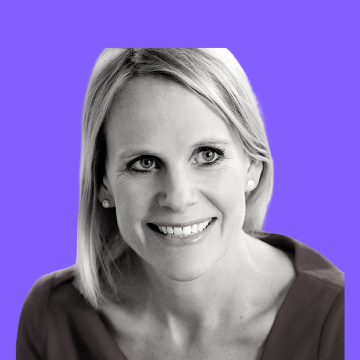 Lucy Harding
Partner and Global Head of the Procurement & Supply Chain Practice | Odgers Berndtson
Topic:
Managing and Navigating your career path
Lucy Harding is a Partner and Global Head of the Procurement & Supply Chain Practice at Odgers Berndtson based in London. The Practice operates across all industries in both the public and private sector. Lucy has significant experience operating in the procurement and supply ch
...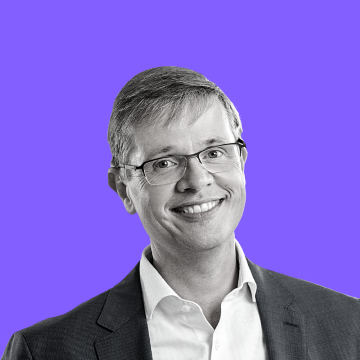 Thomas Udesen
Chief Procurement Officer | Bayer & Co-Founder | The Sustainable Procurement Pledge
Topic:
CPO Spotlight - Ask us anything!
Thomas leads the dynamic Procurement function at Bayer, the global Life Science company. "Health for all, hunger for none" is Bayer's vision and the guiding principle for Thomas and his leadership team. Sustainability is a matter close to Thomas' heart, inspiring and driving hi
...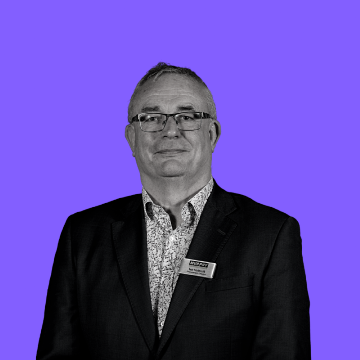 Ian Holcroft
Procurement Director | Murphy
Topic:
CPO Spotlight - Ask us anything!
Ian Holcroft is the current Procurement Director for Murphy, a leading family owned multi-disciplined engineering and construction company that currently operates in the UK, Ireland and Canada. Ian has over 30 years' experience in procurement and supply chain in that sector. Pri
...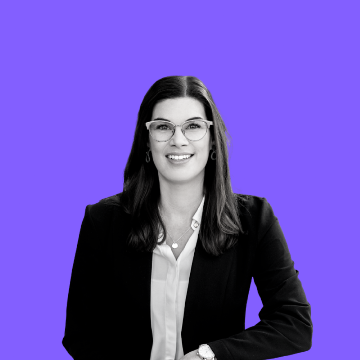 Amy Smith
Business and LinkedIn Strategist
Topic:
How to use LinkedIn to maximise your career and build your brand
Amy Smith is a Business and LinkedIn strategist, coach and speaker helping service based business owners, coaches and consultants to launch and grow their businesses online. Her career has spanned across Canada, The UK and Australia working within the Human Resources, Business De
...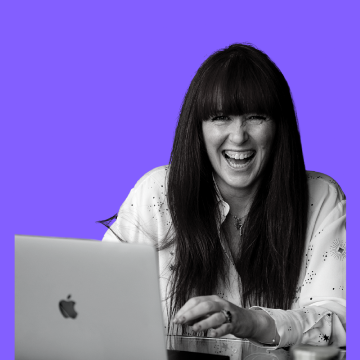 Kirsty Mac
Senior Consultant & Coach | Raise the Bar
Topic:
Leadership development
Kirsty Mac is a Senior Consultant and Coach at Raise the Bar. He rare as of special expertise include leadership development, communications and coaching. Kirsty works with leading entrepreneurs and executives to help them reach new levels of performance and success. Kirsty has s
...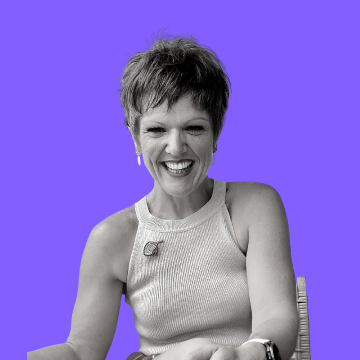 Haley Angell
Speaker - networking & confidence
Topic:
Confidence > Conversations > Connections
State Manager, Instagrammer and one-time Scottish TV presenter, Hayley has worked with thousands of professionals across Australia, UK & Europe, US and New Zealand with leading global brands like Mastercard, BHP Billiton, Deutsche Bank, Virgin Media, Royal Bank of Scotland, Royal
...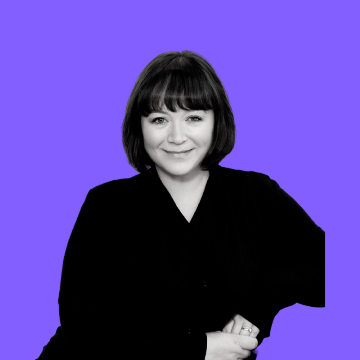 Natalie Reynolds
Negotiation Consultant and Professor of Negotiation
Natalie Reynolds is a leading negotiation expert, commercial performance strategist and business consultant who has worked with companies around the world including JP Morgan Chase, Salesforce, Allianz, LVMH, Rolls Royce, UBS, Lidl, Mercedes-Benz, Facebook and Shell as well as wi
...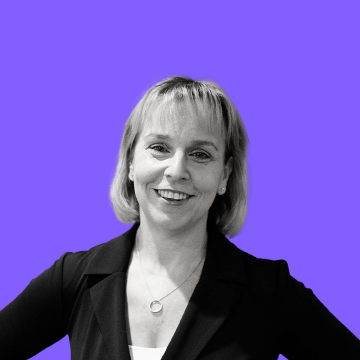 Angela Giacoumis
Topic:
BRAVE - Leaning into Tough Conversations
Angela is the CEO of Emotous Pty Ltd. in Australia and brings over 30 years' experience in human resource consulting and people management to the Emotous team. Prior to Emotous, Angela Giacoumis was the founder and CEO of Careerlink a leading human resource consultancy specialis
...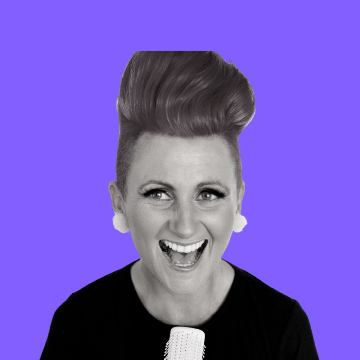 Lucy Bloom
Speaker, author, consultant
Topic:
Communication to enhance, Influence and Impact
Lucy is an award-winning leader and speaker. She's a change maker, exceptional communicator and business fixer with the best mohawk in the business. Lucy led an advertising agency for 20 years before she became the CEO of a brand new women's health organization, funding a network
...