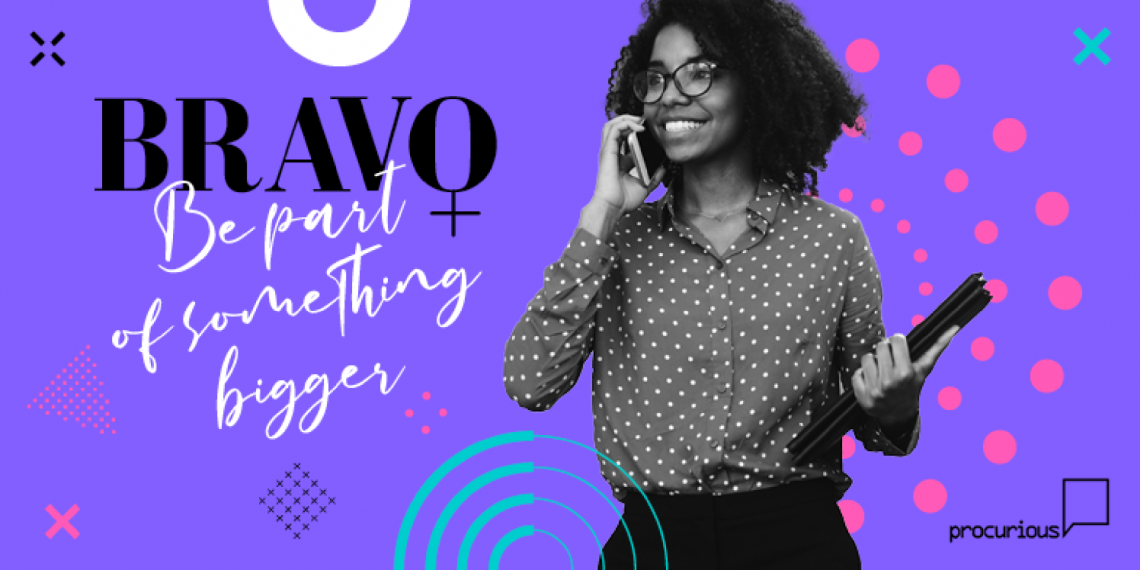 BRAVO EMEA | Women In Procurement & Supply Chain Leadership Program
BRAVO!
In 2022, we're inviting you to be part of something bigger
Join an aspiring group of future leaders from across the globe in our BRAVO program for women in procurement.
Women from across EMEA, USA and APAC will be participating in our eight-month transformational membership program.
Here's what you can expect as a BRAVO member:
The Flagship Event
At this exciting half-day virtual event, we're bringing together a selection of female experts from both inside and outside of procurement to talk openly and honestly about the issues that matter.
Masterclass Program
Strengthening your inner (cheer) leader
Managing and Navigating your Career Path
BRAVE - Leaning into Tough Conversations
CPO Spotlight - Ask Us Anything
Communication to enhance, influence and impact
Mentoring Program
Confidence > Conversations > Connections
Leadership Development
Negotiation
How to use LinkedIn to maximise your career and build your brand
BRAVO Buddy program
Digital BRAVO handbook
BRAVO journal
BRAVO library of inspiring Women
Global BRAVO group on Procurious
As the global economy moves from recovery to growth your voice, your thoughts and your input will be needed more than ever.
Wherever you are in your career journey and wherever you are in the globe, BRAVO will provide you with the framework and support to take your career to new heights. It's been designed to help you find your voice and build your place within procurement and supply chain profession.
Who is BRAVO for?
BRAVO is for every procurement and supply chain woman who knows that she can make a difference and wants to connect with a powerhouse network of other women with the same vision.
Start 2022 with a BANG!
Sponsors
The companies that are making this event possible are: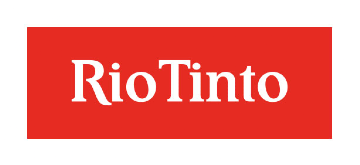 View all sponsors
Contact details
Sally Lansbury
Director of Memberships and Engagement
[email protected]
+61424 697 010