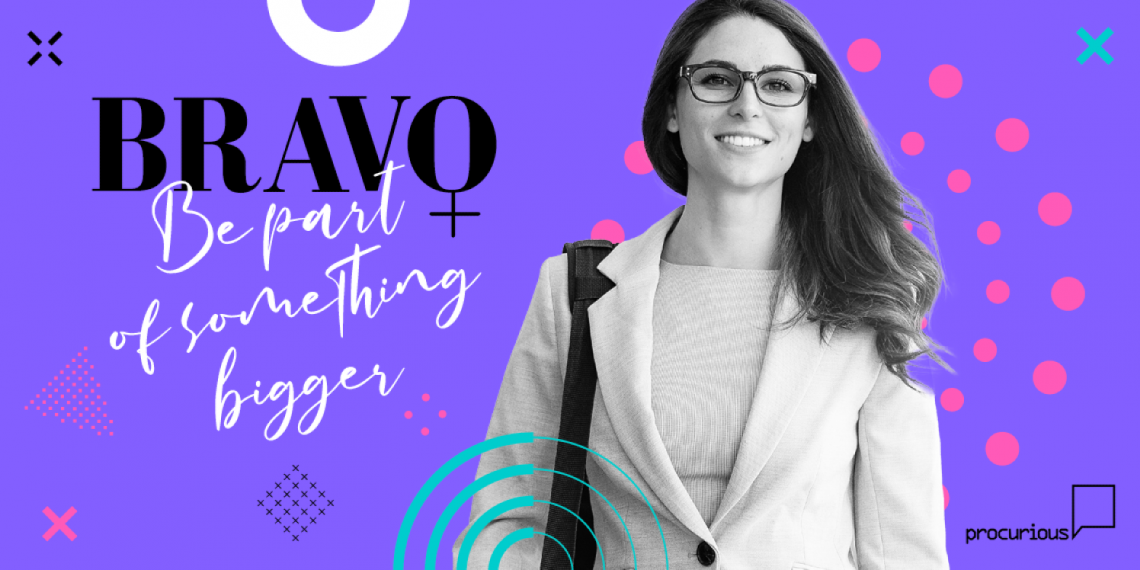 EMEA BRAVO | Managing and Navigating your Career Path Masterclass
Are you struggling to work out where to take your career next?
We are often faced with doubt and concern (and confidence) to know where we want our career path to go.
In this 60 minute Masterclass you will hear from Lucy Harding - Partner and Global Head of the Procurement & Supply Chain Practice at Odgers Berndtson, share her top tips to help navigate the career you want, build your confidence and gain control.
With all of Lucy's experience working in Procurement and Supply Chain recruitment space, this is one masterclass not to miss.
See you on June 28 at 11am.
Speakers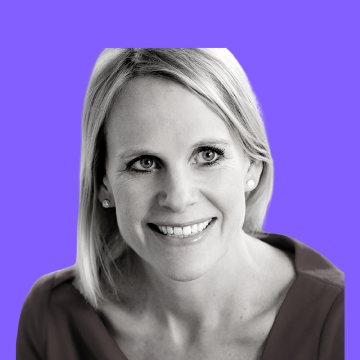 Lucy Harding
Partner and Global Head of the Procurement & Supply Chain Practice | Odgers Berndtson
View all speakers
Sponsors
The companies that are making this event possible are:
View all sponsors
Contact details
Sally Lansbury
Director of Memberships and Engagement
[email protected]
+61424 697 010