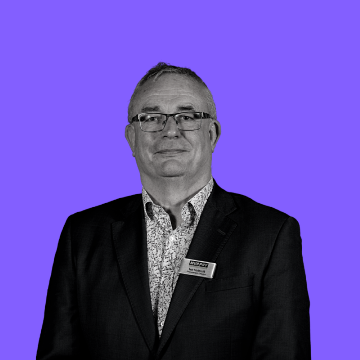 Ian Holcroft
Procurement Director | Murphy
Ian Holcroft is the current Procurement Director for Murphy, a leading family owned multi-disciplined engineering and construction company that currently operates in the UK, Ireland and Canada. Ian has over 30 years' experience in procurement and supply chain in that sector. Pr
...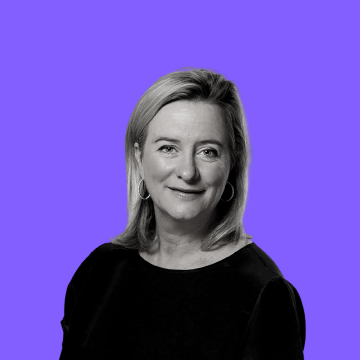 Tania Seary
Founder | Procurious, The Faculty & The Source
Tania Seary is a leading procurement & supply chain entrepreneur and is recognised as one of the most influential members of the global procurement & supply chain profession. Throughout her career, Tania has been wholly committed to raising the profile of the procurement and sup
...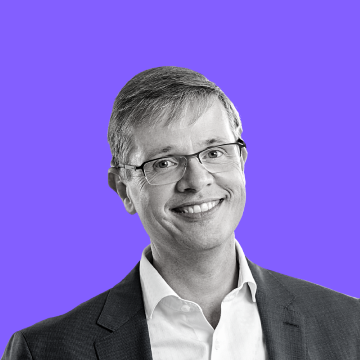 Thomas Udeson
Chief Procurement Officer | Bayer & Co-Founder | The Sustainable Procurement Pledge
Thomas leads the dynamic Procurement function at Bayer, the global Life Science company. "Health for all, hunger for none" is Bayer's vision and the guiding principle for Thomas and his leadership team. Sustainability is a matter close to Thomas' heart, inspiring and driving hi
...