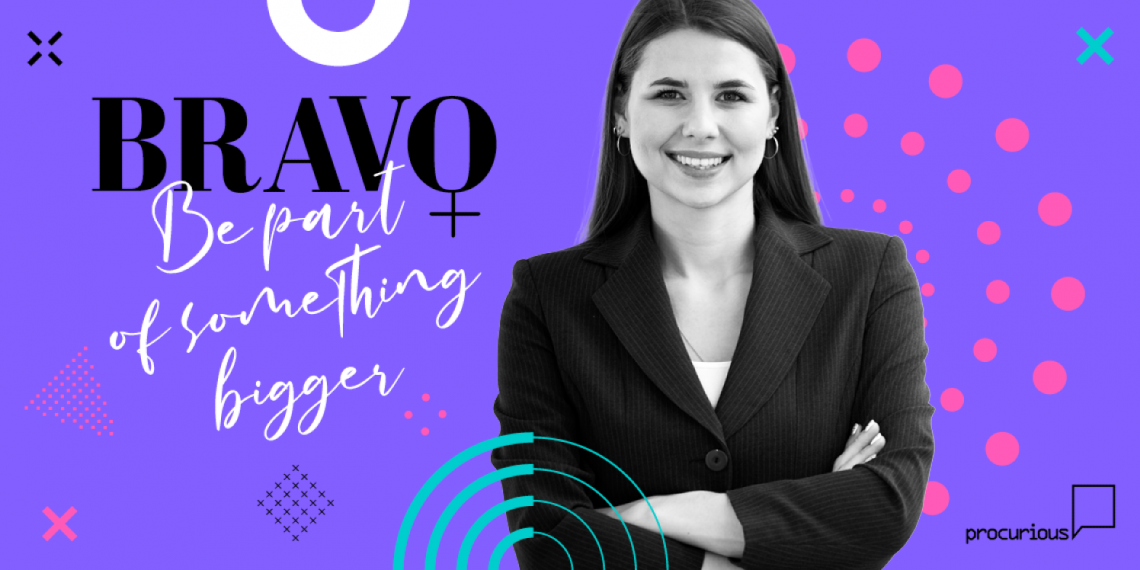 BRAVO EMEA | Leadership and Development Masterclass
The last few years have shone a light on leadership- the good and the bad! We are gaining a greater understanding of the breadth of leadership and what is required to take us forward. This session will focus on:
The responses required in the different states of an organisation or a project
The conversations to move us forward
Extraordinary leadership best principles and
Creating purpose through conversation
Kirsty Mac is a high energy speaker who has worked with companies such as Santander, Coop, Disney, Technip, Story, IBM, Barclays, and HSBC.
See you on November 29 at 10:00am.
Sponsors
The companies that are making this event possible are: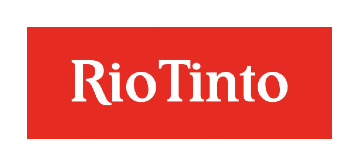 View all sponsors