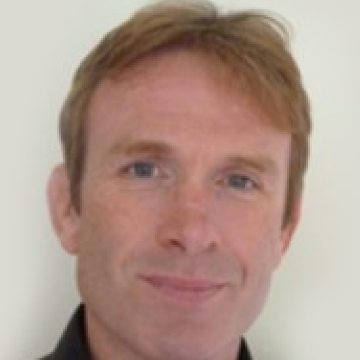 Gareth Adams
Regional Sales Director, Zycus
Gareth has been helping organisations gain actionable insights from key business data for 20 years, more recently around supply chain sustainability, sourcing optimisation and spend management; helping procurement improve efficiency and business performance. At Zycus, Gareth is r
...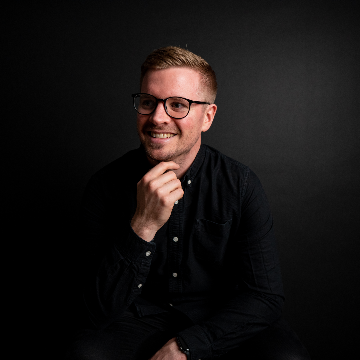 Shane Hatton
Shane is curious by nature and creative at heart. He has spent the last decade developing remarkable leaders and teams. He is an expert in leader communication, blending his experience in business & psychology to help leaders communicate, connect and collaborate more effectively
...
Veronika Strausova
Associate Partner, Procurement, IBM
Veronika is a procurement and supply chain leader who delivers business results through transforming strategic vision into reality whilst empowering people, embedding innovation and driving cultural change. With an experience of nearly 20 years in the industry, Veronika is curr
...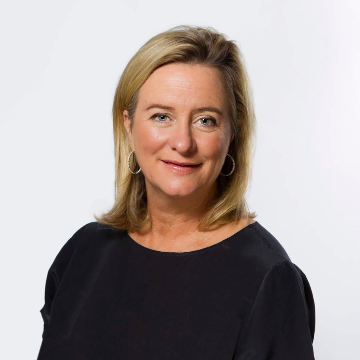 Tania Seary
Founder | Procurious, The Faculty & The Source
Tania Seary is a leading procurement & supply chain entrepreneur and is recognised as one of the most influential members of the global procurement & supply chain profession. Throughout her career, Tania has been wholly committed to raising the profile of the procurement and sup
...