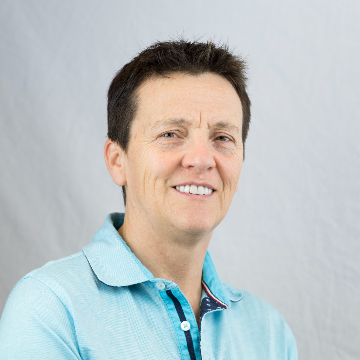 Skipp Williamson
Managing Director, Partners in Performance
Well known for her straight‑talking and pragmatic approach, Skipp is passionate about unleashing organisational potential to drive high performance across all levels of the organisation – achieving operational excellence through genuine partnership. Skipp launched Partners in Pe
...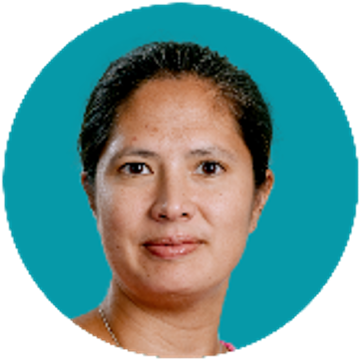 Inga Von Fircks
Partner, Partners in Performance
Inga is an expert architect and manager of large commercial projects. With over 16 years of commercial and consulting experience, Inga has led programs negotiating with 100s of suppliers as well as managing customer and distributor portfolios. After managing Partners in Performan
...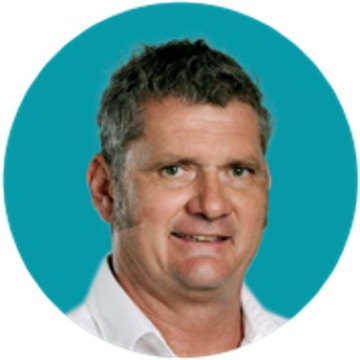 Peter Mann
Director, Partners in Performance
A strategic advisor with 25 years of experience across a range of industries, Peter is regularly sought out to drive alignment amongst stakeholders with complex and conflicting objectives. Peter has conducted energy, GHG and offset strategy reviews for utilities, chemicals, oil a
...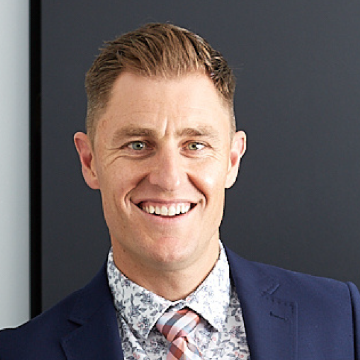 Jaemin Frazer
Author, TEDx Speaker, Founder, The Insecurity Project
Jaemin specialises in helping entrepreneurs, leaders, and business owners eradicate insecurity so they can show up to life unhindered by doubt, fear, and self-limiting beliefs. He is widely recognized as one of Australia's best life coaches and a leading voice globally on the sub
...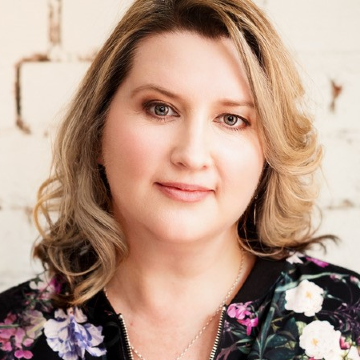 Melanie Colling
Founder and CEO, Purpose Driven Projects
Melanie Colling is the founder and CEO of Purpose Driven Projects, she is a collaboration expert and best selling author, and is passionate about helping fellow business leaders and entrepreneurs succeed and accelerate their businesses and impact through a proven framework of pro
...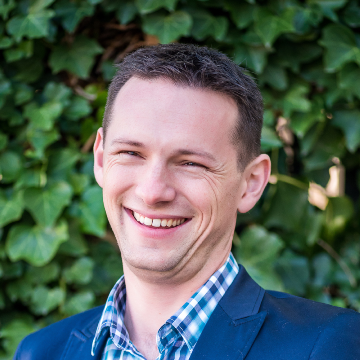 Matt Perfect
The Faculty Communities Chair
Matt is an expert facilitator and coach, with over 15 years' experience in corporate, consulting and leadership development roles. During a successful procurement career with Ariba, NAB, Toll Group and The Faculty, Matt became increasingly obsessed with the idea of impact Spendin
...