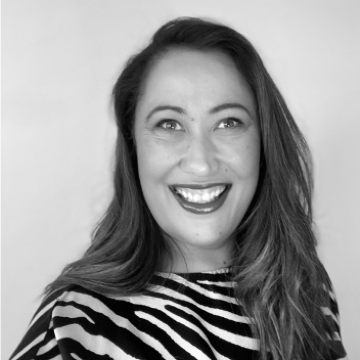 Milo-Arne Wilkinson
Behavioural Scientist; Chief Profiler, One(n2a)
Milo-Arne (aka Milo) Wilkinson is an international award winning Behavioural Scientist who specialises in behavioural patterns and has multiple degrees in the areas of cognitive and clinical neurosciences, criminal sciences, psychology and psychotherapy. Milo-Arne has recently co
...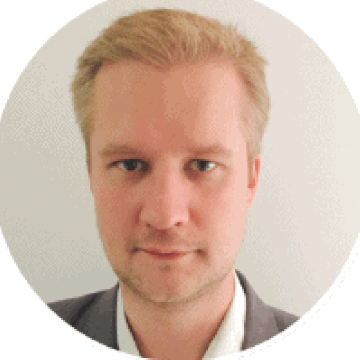 Jussi Karjalainen
Founder & Managing Partner, Valta Technology Group (Valtatech)
Jussi Karjalainen has more than 10 years of international experience in high tech, software consulting services and project management. A global leader of technology and business change, with on-ground experience in Europe, Asia and Australia. Founded by Jussi, Valtatech partners
...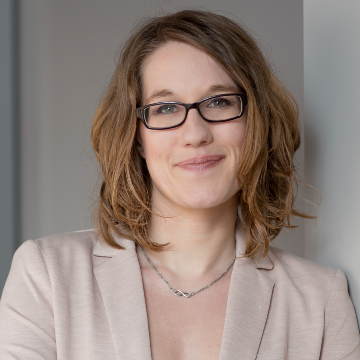 Amy Balliett
Snr Fellow of Visual Strategy, Material; Author; Former CEO & Founder, Killer Visual Strategies
Amy Balliett is an award-winning author, keynote speaker and prominent thought leader in the fields of visual communication, visual content marketing, visual strategy, and agency building. In 2010, Balliett launched the renowned visual communication agency, Killer Visual Strategi
...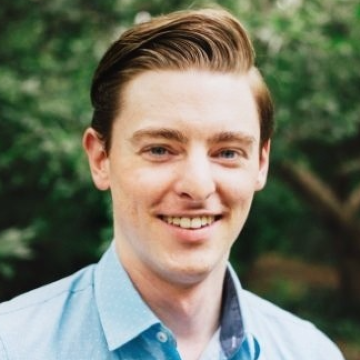 Kieran Burdon
Financial Planning, Reporting and Systems Manager, Greenstone Financial Services
Kieran Burdon is a finance professional with 14 years commercial experience across the Franchise, Travel, Education and Financial Services industries. He has transformed Finance teams from manual, back-office functions to valued and trusted advisors and business partners by creat
...