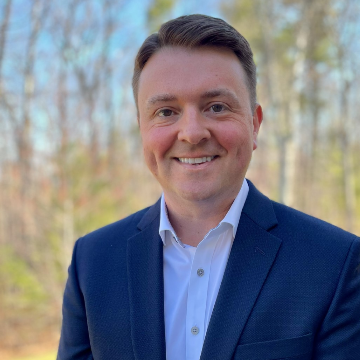 Michael Schiappa
Michael Schiappa is Chief Procurement Officer for Beeline. With more than 20 years of global procurement experience at Fortune 500 companies, Michael specializes in procurement operations, strategic sourcing, supplier performance management, and contingent labor solutions. Beside
...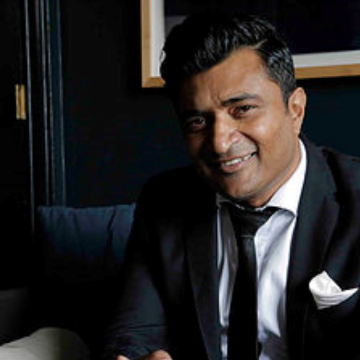 Roh Singh
CEO Populis, Author Rise Warrior Rise
Roh Singh (GAICD - Order of Merit) is Founder and CEO of Populis, a global management consulting firm, specialising in The Future of Leadership, Wellbeing and Performance. Roh has led start-up businesses and global multinationals to dominate market leadership. Companies include
...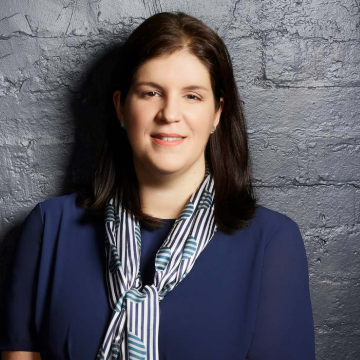 Julia Steel
Author, Speaker and Coach
Julia Steel is an international speaker, leadership expert, and award-winning author who helps organisations, teams, and individuals worldwide to shape the future. Her inspiring keynote presentations challenge audiences to look beyond great leadership to the good the world needs
...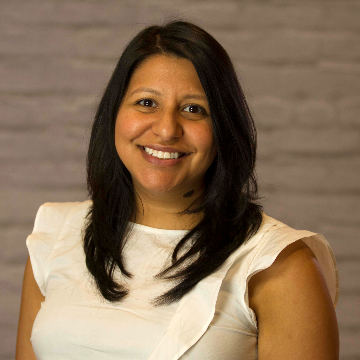 Judy Bumgarner
VP of Product Strategy, Beeline
Judy Bumgarner is a problem-solver, a fixer, an expert in finding elusive solutions to impossible challenges. Responsible for Beeline's evolving product portfolio, she oversees transformation of the company's flagship vendor management system to a cloud-based, microapp-enabled Ex
...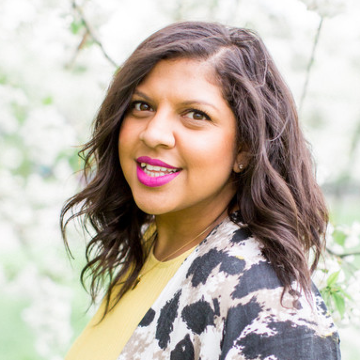 Jaina Patel
Senior Product Manager, Global Strategy, Beeline
Through her product management career, Jaina Patel has led the delivery of market leading technology in contingent staffing and applicant tracking solutions. In her current role, she champions a global strategy and approach across the Beeline product portfolio and leads ideation
...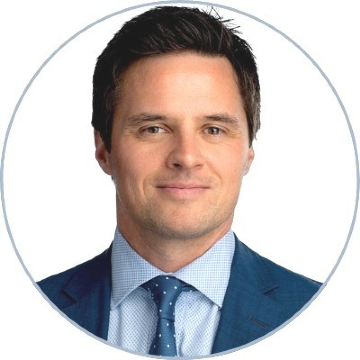 Rob Halsall
Executive Director, Procurement, Transport for New South Wales
An experienced business leader, Rob is the Executive Director, Procurement & CPO within Transport for New South Wales (TfNSW). Rob is an experienced business leader and Chief Procurement Officer, with extensive domestic and international experience working within leading Automoti
...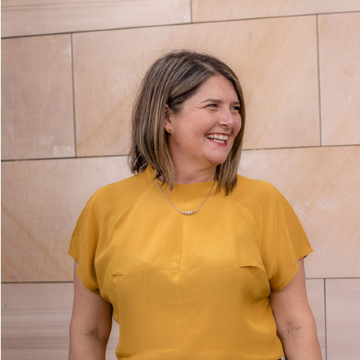 Sue Howse
Managing Director, Black Diamond
Sue is a highly experienced, talent industry executive and thought leader with over 25 years' experience in Human Resources, Talent Strategy, Talent Management, Talent Acquisition and Talent Solutions. Having designed and led some of the most complex Talent Management and Acquisi
...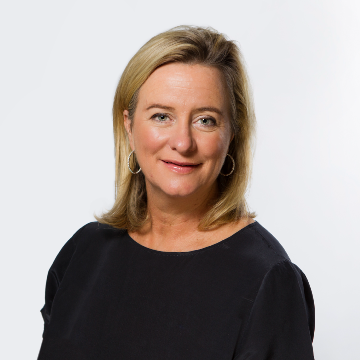 Tania Seary
Founder, The Faculty, Procurious and The Source
Tania Seary is a leading procurement & supply chain entrepreneur and is recognised as one of the most influential members of the global procurement & supply chain profession. Throughout her career, Tania has been wholly committed to raising the profile of the procurement and sup
...
Bronwen Fitzroy Ezzy
Senior Vice President, Asia-Pacific Region, Beeline
Bronwen Fitzroy-Ezzy is Beeline's SVP for Sales in Asia Pacific, based in Qld, Australia. Bronwen has spent over 20 years in the contingent workforce space with experience from recruiting and the supplier side as well as with Master Vendor and MSP (Managed Service Provider) prog
...