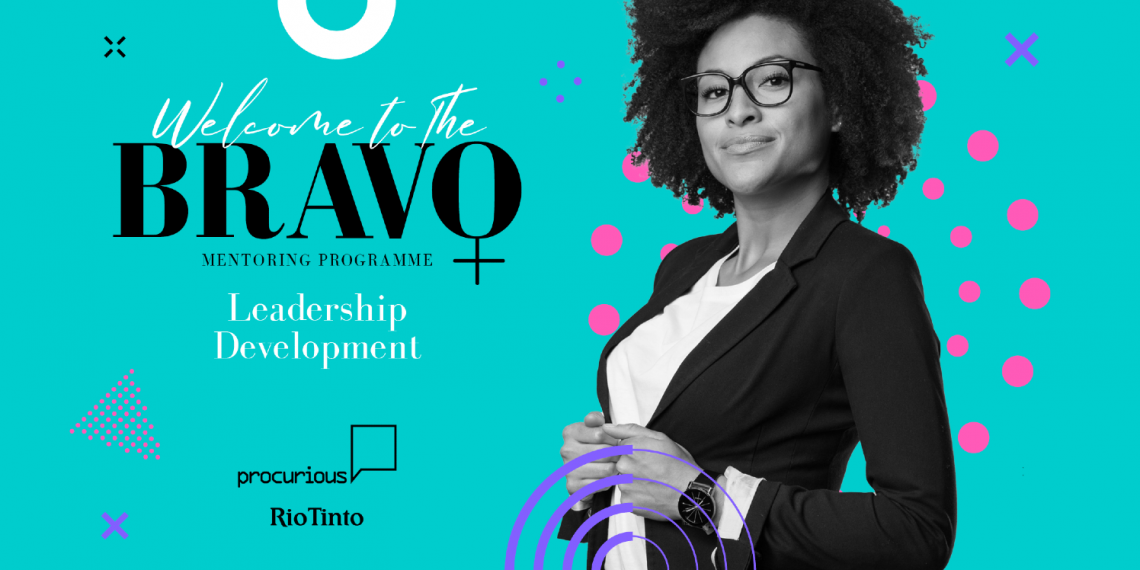 BRAVO The Americas | Mentoring: Leadership Development
The BRAVO Mentoring Program will provide you will 4 unique opportunities to connect over topics that are relevant in the Procurement Industry today and that will help you develop skills that will enhance your career. We will strategically place you into small groups of 2-4 and will provide you with some conversation starters and activities to go through as a group.
Our Mentoring Program will give you the opportunity to connect with a different group of members each time, expanding your networking and potentially developing a one on one or small group mentoring relationship.
This event will go for 1 hour and will kick off with a 15-minute insight and overview of that topic from an expert in that area. You will then be broken off into your assigned groups to connect and kick off your group mentoring in that topic. The speaker for each topic will provide a 1 pager including conversation starters and activities you can use when in your mentoring groups.
Joanna Martinez is a speaker and educator with a special focus on helping companies and individuals achieve great results in spite of business turbulence.
After receiving engineering degrees from Rutgers University Joanna spent the first part of her career assisting companies that were being battered by disruptive forces, creating innovative ways to grow their bottom lines or reduce costs. She led transformation initiatives for firms in different sectors, among them Johnson & Johnson (pharmaceutical, consumer products), Diageo (beverages), AllianceBernstein LP (financial services), Cushman & Wakefield (real estate services, facilities management), and a number of consulting clients.
She was named a Distinguished Alumna by Rutgers College of Engineering and now sits on the School of Engineering's Industry Advisory Board. She also advises two technology companies and a professional services organization. Joanna and her teams have been recognized for innovation or customer excellence by Determine, American Express, Egencia, and Heublein. In 2019 and 2020, she was designated a Top Global Influencer and Thought Leader in multiple categories by Thinkers360.
Her book, A Guide to Positive Disruption, draws on her experiences making positive changes at the organizations for which she has worked and provides a framework to follow for those who want to be successful in a business undergoing disruption. It is available on Amazon.
Her latest project is a set of online learning modules to help people in business understand digital concepts like Blockchain and Artificial Intelligence