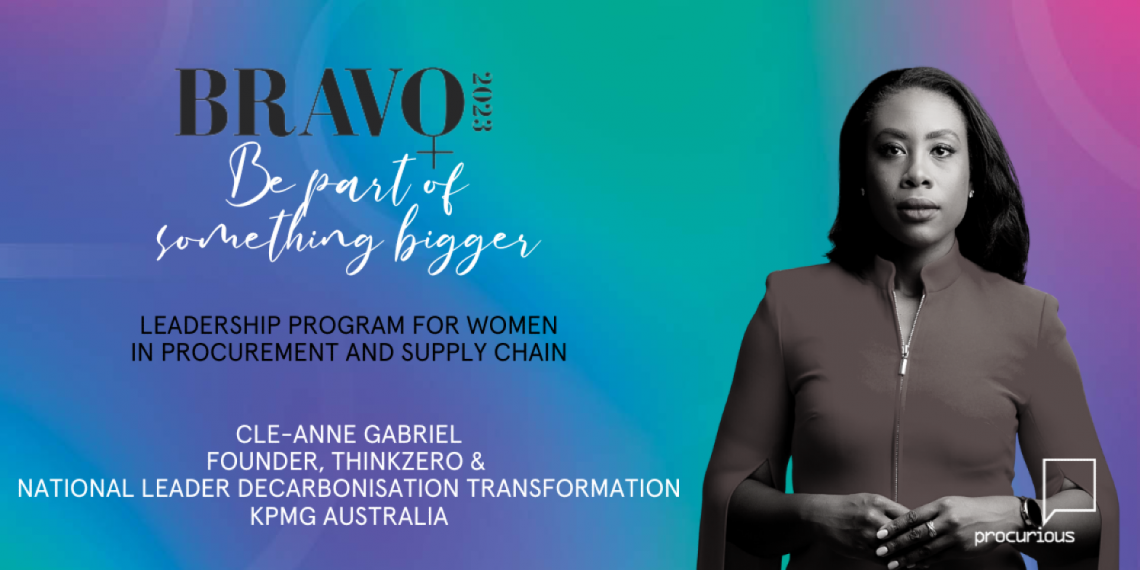 BRAVO | The Americas | Masterclass | Changing the world through sustainability
Sustainability Leadership: Do women do it differently? There is some evidence that women might be advancing much faster in ESG areas than other business areas...
Dr Cle-Anne Gabriel is a sustainable development specialist, consultant, author and public speaker.
An award-winning educator, Cle-Anne provides training and advice. She also delivers talks and workshops on sustainability, environmental and social governance (ESG), decarbonisation, Carbon Literacy and post-growth pathways for organisations and communities.
Are you looking for advice, motivation and inspiration as we transition to a just, more resilient and low-carbon future?