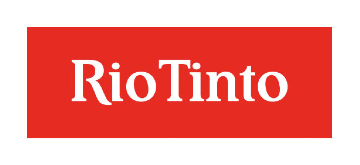 Rio Tinto
As pioneers in mining and metals, Rio Tinto produces materials essential to human progress. Iron ore for steel. Aluminium for cars and smartphones. Copper for wind turbines, electric cars and the pipes that bring water to our home. Borates that help crops grow, titanium for paint – and diamonds that celebrate the best things in life. We work across six continents in around 35 countries. Most of our assets are in Australia and North America, with operations also in Europe, Asia, Africa, and Central and South America.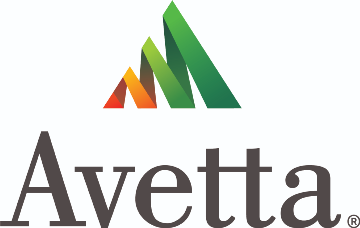 Avetta
https://www.avetta.com/
Avetta excels in connecting leading global organizations with qualified suppliers, contractors and vendors. The company brings unmatched access and visibility to its clients' supply chain risk management through innovative, configurable technology coupled with experienced human knowledge. Now serving more than 500+ enterprises and 125k+ suppliers across 120+ countries, Avetta promotes its clients' sustainable growth by actively protecting critical supply chains.