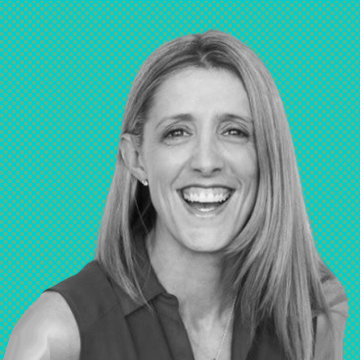 Sarah Cook
Chief Procurement Officer, API, Coca-Cola Europacific Partners
Sarah is a versatile, influential Executive with over 20 years' experience in global FMCG organisations. A trusted advisor with cross functional capability across Procurement, Sustainability, Supply Chain and Sales operating within developed and developing markets across Europe,
...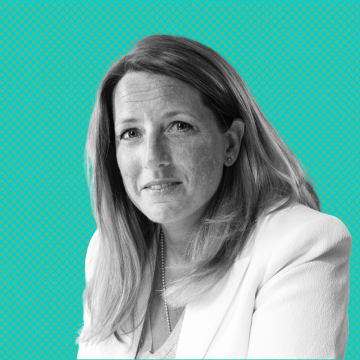 Sally Guyer
CEO of Word Commerce & Contracting
As Global CEO of one of the world's fastest growing non-profits, Sally's mission is to inspire and support the World Commerce & Contracting (WorldCC) team and global community to collectively drive recognition and excellence in Commercial and Contract Management. She is an expe
...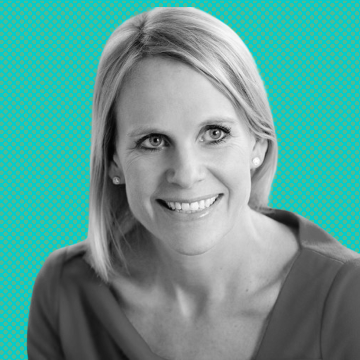 Lucy Harding
Global Head, Procurement & Supply Chain Practice, Odgers Berndtson
Lucy Harding is a Partner and Global Head of the Procurement & Supply Chain Practice at Odgers Berndtson based in London. The Practice operates across all industries in both the public and private sector. Lucy has significant experience operating in the procurement and supply cha
...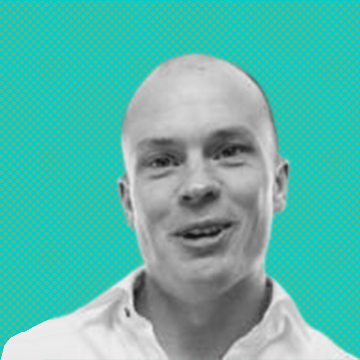 David Latten
Head of Global Indirect Procurement, Logitech
David is the Head of Procurement and Supplier Diversity & Equality at Logitech International with whom his career spans over a decade across management roles in finance and more recently procurement. David's primary priority as a procurement leader today is to ensure Logitech and
...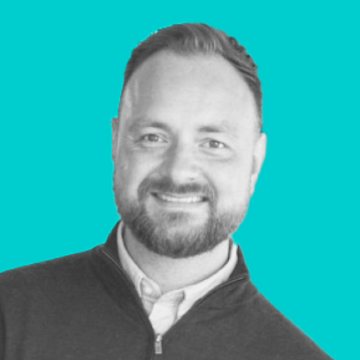 Andrew MacAskill
LinkedIn Influencer, Career Coach and CCO, Fraser Dove International
Currently based in Melbourne, Australia Andrew is responsible for managing recruitment teams to deliver the best talent in procurement. With 9 years of niche experience, Andrew has been placing, networking and partnering with the brightest minds in procurement across Australia, A
...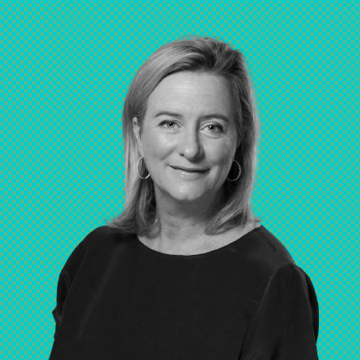 Tania Seary
Founder & CEO, Procurious, The Faculty & The Source
Tania Seary is a leading procurement & supply chain entrepreneur and is recognised as one of the most influential members of the global procurement & supply chain profession. Throughout her career, Tania has been wholly committed to raising the profile of the procurement and sup
...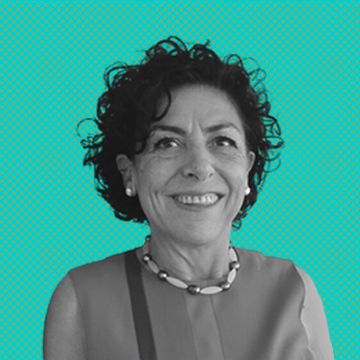 Connie Ridley
Connie Ridley has a background in banking, finance and securitization and has worked in Australia, the US and several Pacific Island nations. She is passionate about social justice and committed to bringing change to vulnerable people and communities in Australia and overseas. F
...