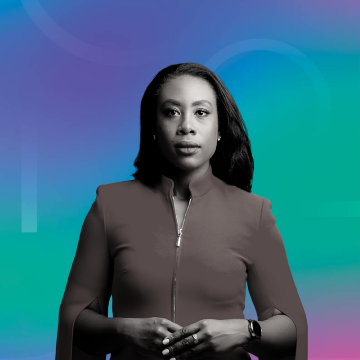 DR Cle-Anne Gabriel
Founder, ThinkZero & National Leader Decarbonisation, KPMG
Topic:
Masterclass- Changing The World Through Sustainability
Cle-Anne Gabriel is a sustainability advisor, author and public speaker. She has deepdomain expertise in climate change and environmental sustainability, but with a wide breadth of experience across the ecological, social and economic aspects related to the science, policy, tec
...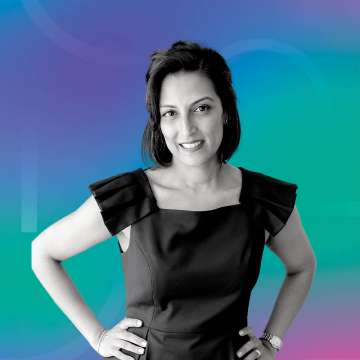 Div Pillay
CEO, MindTribes & Co-Founder Culturally Diverse Women
Topic:
Masterclass- How to Identify Allies and Advocates
Div Pillay is an experienced and respected diversity and inclusion practitioner, leader, researcher and advocate, for over 25 years. Her speciality focus is on race, ethnicity and gender equity and inclusion with strong intersectional expertise. This professional experience is ba
...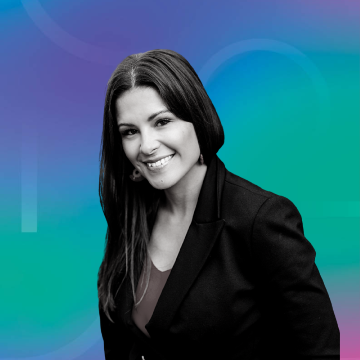 Kristal Kinsela
YOUR SUPPLIER DIVERSITY EXPERT
Topic:
Masterclass- Building Bridges Round The World
Kristal Kinsela is a proud and passionate Indigenous business leader and owner who is an expert at connecting people and moving them into action. Through determination, resilience and hard work, Kristal built her own professional career and then a multi-million dollar consultan
...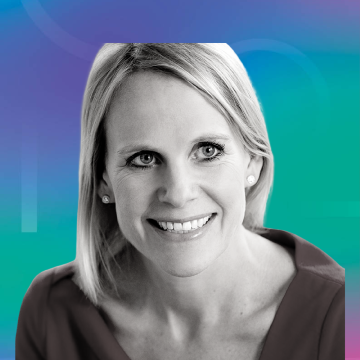 Lucy Harding
Global Head, Procurement & Supply Chain Practice
Topic:
Mentoring - Negotiating Your Career- A Fireside Chat
Lucy Harding is a Partner and Global Head of the Procurement & Supply Chain Practice at Odgers Berndtson based in London. The Practice operates across all industries in both the public and private sector. Lucy has significant experience operating in the procurement and supply cha
...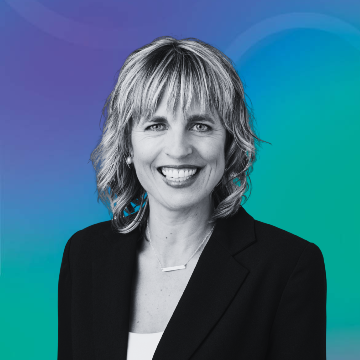 Mim Bartlett
Topic:
Mentoring - Speed Strengths
Mim Bartlett is a highly successful keynote speaker, facilitator, executive coach, collaborator and connector, with more than 19 years' experience delivering career development, leadership and resilience programs and coaching that increase executive's confidence, success and opti
...