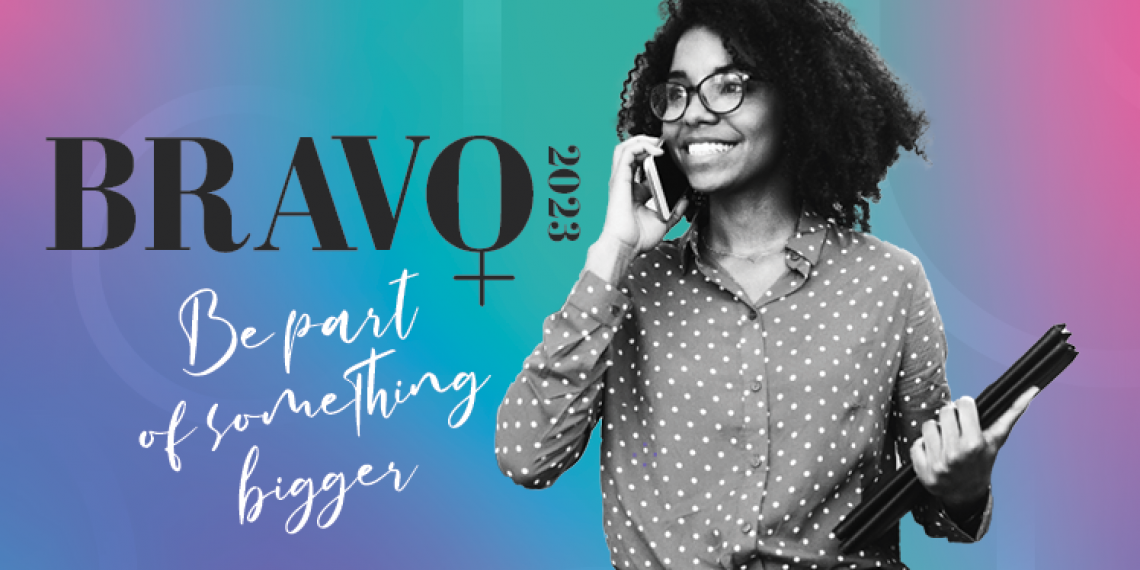 BRAVO APAC 2023 | Women In Procurement & Supply Chain Leadership Program
Update - We are launching details on the exciting 2024 program soon.
Be part of something bigger in 2023!
Our research has told us that while women are making gains in our profession, more than half of you have told us that gender equity is still not fully embraced by your workplaces.
Held virtually over 90 minutes members can expect limitless opportunities:
To hear directly from some of today's most inspirational women, covering topics of Gender Equality, sustainability and Diversity in the Workplace
To create new connections
To kick start your BRAVO journey with a BANG!
To acheive your ambition to enhance your career and drive real-world change
Join the growing group of more than 600 future leaders from 74 organisations across the globe for this transformational program.
The program runs from March to December 2023 and includes the following key elements while you also build your network of women across the profession and around the world.
Masterclasses
Changing the world through sustainability - Dr Cle Anne Gabriele
How to Identify allies and advocates - Div Pillay
Negotiation- Natalie Reynolds
Building bridges around the world- Kristal Kinsela
CPO Spotlight - Ask us anything! Panel of Leading CPO's
Mentoring
Building boundaries between work and home- Jenna Rodgers
Speed strength- Mim Bartlett
Negotiating your career- Lucy Harding + two leading CPO's
Mindfulness for stress reduction - Jenna Rodgers
BRAVO-The Event - annual high-energy experience
Digital BRAVO resources
BRAVO journal
BRAVO library of inspiration (including recordings all sessions from the 2022 program)
Don't miss this opportunity to bring out your leadership superpowers in 2023.
Who is BRAVO for?
BRAVO is for every woman working in procurement and supply chain who knows that she can make a difference and wants to connect with a powerhouse network of other women with the same vision.
BRAVO provides you with the framework and support to take your career to new heights wherever you are in your career journey and wherever you are in the world.
BRAVO - Be part of something bigger.
Sponsors
The companies that are making this event possible are:

View all sponsors