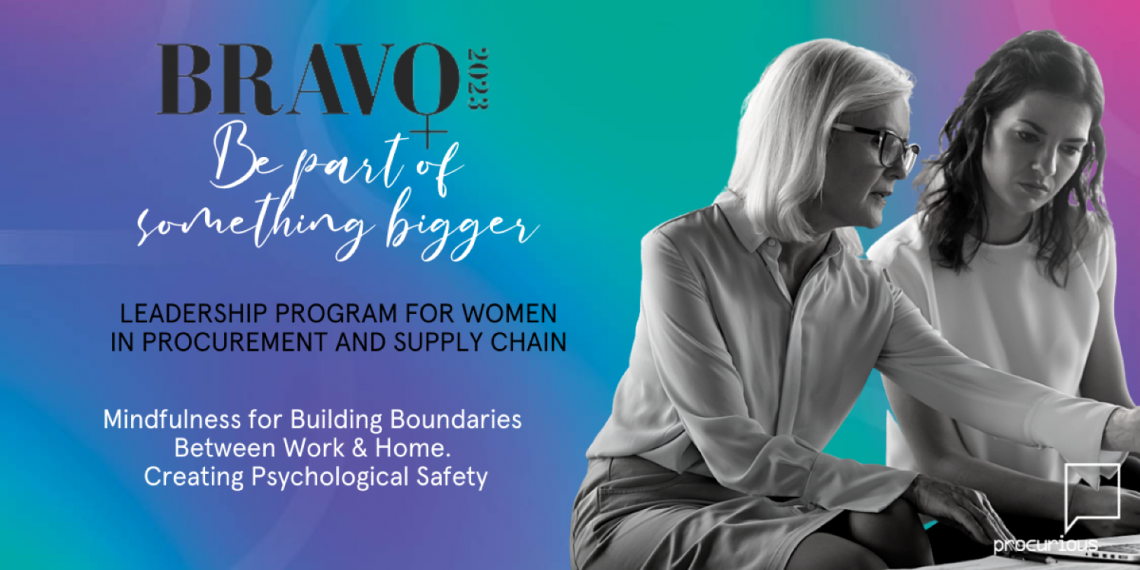 BRAVO| APAC | Mentoring | Mindfulness For Building Boundaries Between Work And Home. Creating Psychological Safety.
Separation between work and home is vital to maintaining positive mental health (and your sanity)!
No matter what your role is, work-life balance is possible. Learn a mindfulness technique to be used after work to help build boundaries and reduce symptoms of burnout.
This class explores the interesting connection between mindfulness and psychological safety. Learn a simple mindfulness technique for increasing empathy and navigating difficult conversations in the workplace.
Three strategies for increasing psychological safety among teams and for the individual.