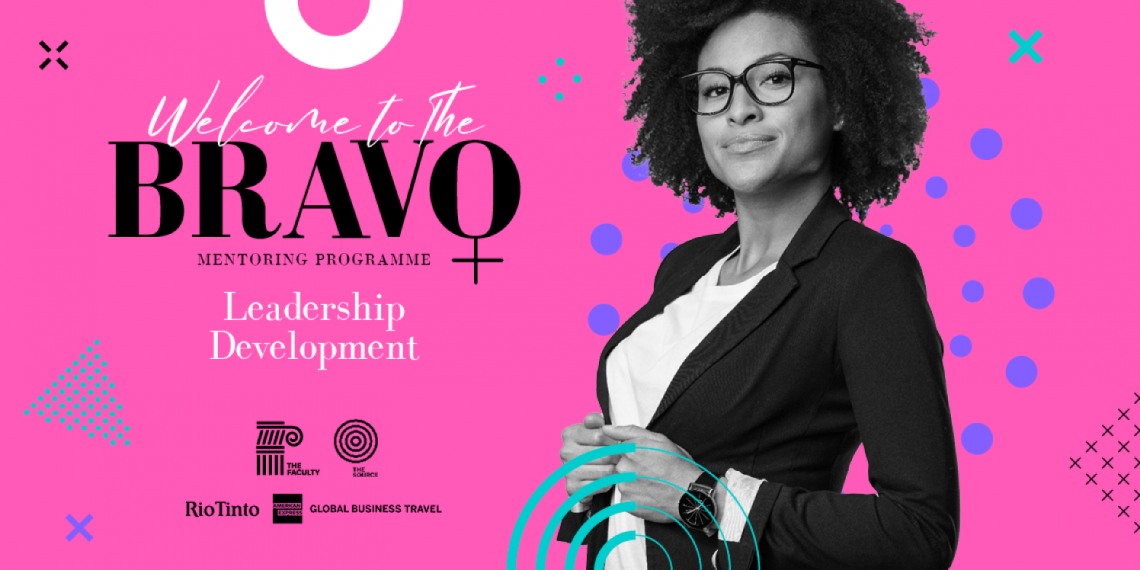 BRAVO APAC Mentoring Event - Leadership Development
The BRAVO Mentoring Program will provide you will 4 unique opportunities to connect over topics that are relevant in the Procurement Industry today and that will help you develop skills that will enhance your career. We will strategically place you into small groups of 2-4 and will provide you with some conversation starters and activities to go through as a group.
Our Mentoring Program will give you the opportunity to connect with a different group of members each time, expanding your networking and potentially developing a one on one or small group mentoring relationship.
This event will go for 1 hour and will kick off with a 15-minute insight and overview of that topic from an expert in that area. You will then you will be broken off into your assigned groups to connect and kick off your group mentoring in that topic. The speaker for each topic will provide a 1 pager including conversation starters and activities you can use when in your mentoring groups.
In this session our expert Justine will discuss how It's time to shift from permission to purpose. In every leader's development it is crucial to move away from executing the vision of others to stepping up and setting your own strategic direction. However, the confidence to stand up and set your own direction can be particularly challenging for women in leadership positions. Research shows we are socialised to smile more, please others and are more likely to be judged as disagreeable for sharing a contrary opinion. This is a leadership development session for women in procurement to develop their own strong leadership voice while enhancing their relationships with key stakeholders at the same time.