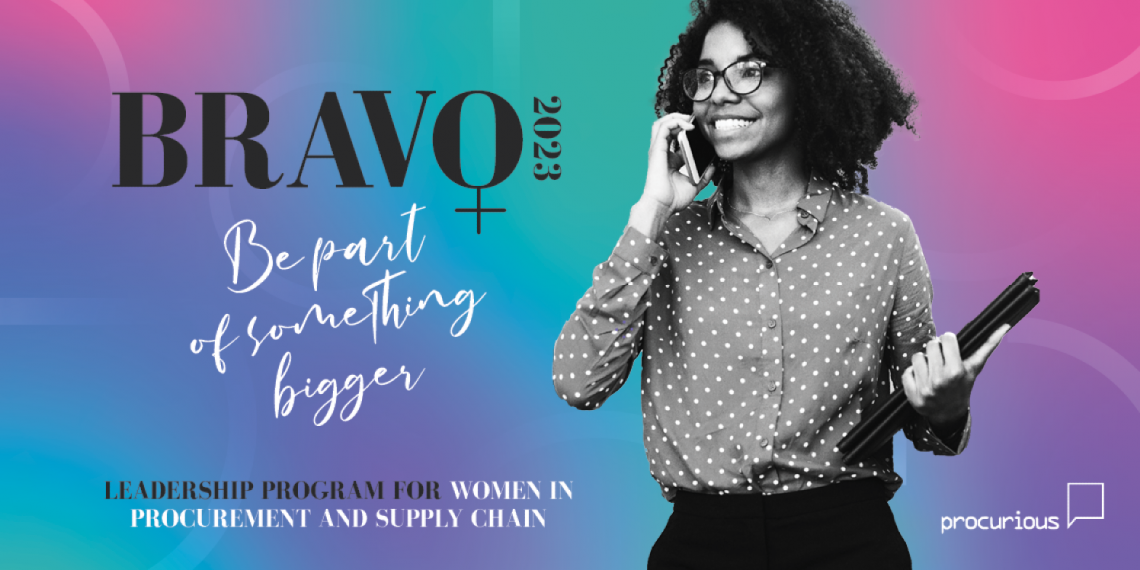 BRAVO | APAC | Group Mentoring | Mindfulness for Stress Reduction and Resilience Training
Mindfulness for stress reduction and resilience training is for anyone who wants to learn more about themselves and others in their team. Self care is essential to maintaining positive mental health and reducing stress. While it's resilience which allows us to overcome change and ambiguity with ease.
In this class you will learn what resilience is and how to cultivate it at work and at home. We will learn the four pillars of resilience:
Mental
Physical
Social
Emotional
and how to build up each area for greater resilience overall. Followed by two techniques you can use to improve your own self care, reducing stress and enabling you to support others around you.
This class is not to be missed!