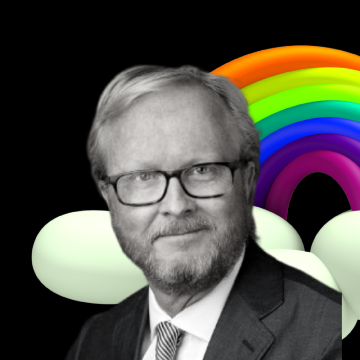 Lars-Johan Jarnheimer
Chairman of IKEA Group, Former President and CEO of Tele2 AB
Lars-Johan Jarnheimer became Chairman of IKEA Group January 2015. He is the former President & CEO of Tele2 AB a major European telecommunications operator, with about 14 million customers in 9 countries. Jarnheimer's corporate leadership began in 1991 when he joined the Kinnevi
...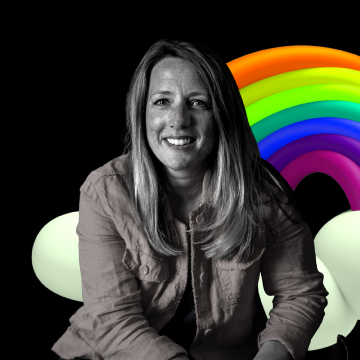 Sally Guyer
Global CEO, World Commerce & Contracting
Executive, board director, mother, and entrepreneur. I believe in the power of authenticity and that in life, you simply have to love what you do and do what you love. A boarding school education gave me the confidence to follow an unconventional path that has led me to being C
...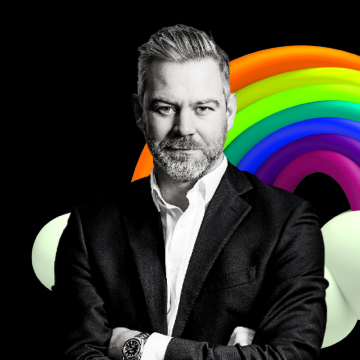 Simon Thompson
Simon Thompson is an expert in procurement, helping organisations define new value in procurement and transform role of technology in supporting the organisation's growth ambitions. His clients have mainly been in an international context, bringing 15+ years of Procurement experi
...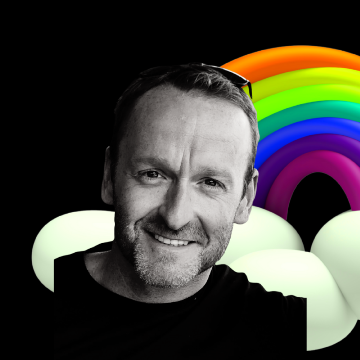 Pete Davison
Head of Supply Chain Services Operations, NatWest Group
Pete Davison is Head of Supply Chain Services Operations at NatWest Group. With 28 years in Purchasing and Supply Chain across multiple industries including Pharma, FMCG, Insurance and Financial Services, he has most recently been leading the NatWest's programme to exponentially
...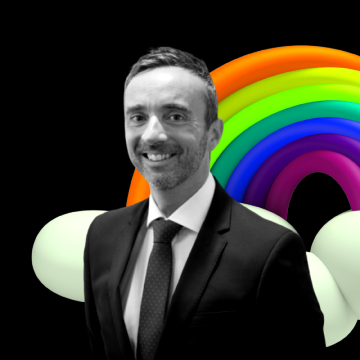 Warren Kozera
Managing Director, Barkers Commercial Services
Warren is Managing Director of award-winning ethical procurement consultancy, Barkers Commercial Services. Warren has over 20 years' experience in procurement, spanning industry leadership and global consultant roles. His career began at Ford Motor Company implementing global tec
...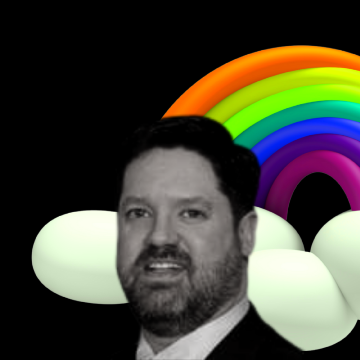 Greg Holt
Product Marketing Director, Interos
Greg Holt is the Product Marketing Director for Procurement at Interos. For more than fifteen years, he has been listening to and working with users of sourcing and procurement technologies, uncovering business challenges, identifying desired outcomes, and communicating solutions
...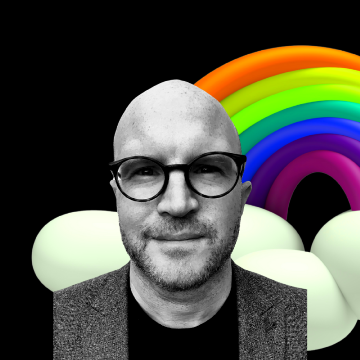 Oliver Hurrey
Chair, the Sustainable Procurement Pledge & Founder, Galvanised
Oliver has been getting equally excited and frustrated about sustainable business and responsible supply chains for 15 years. He helped develop and grow the 2degrees network over the last decade – a global sustainable business collaboration platform of thousands of practitioners
...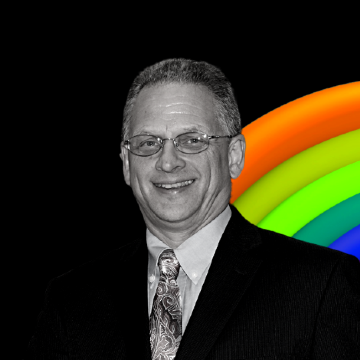 John M. Gabriel
Global Supply Chain: Social Responsibility, Blockchain and Responsible Minerals, IBM Corporation
John Gabriel is corporate manager of IBM's Supply Chain Responsibility programs. Appointed to this position in January 2004, he oversees a global team of procurement professionals for Supply Chain Social Responsibility and Responsible Minerals (3TG and Cobalt). Under Mr. Gabriel'
...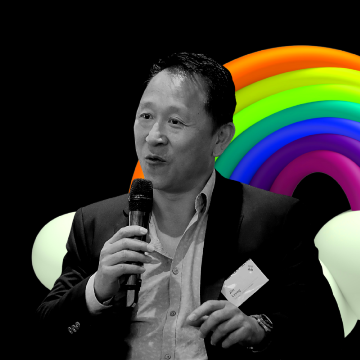 Jim Leung
Former Ethical Sourcing Management Executive
Jim has over 35 years' experience in international labour standards/ethical sourcing and supply chain management that includes the technical development, testing, sourcing and quality assurance of hardline and softline consumer products. He has a broad range of management skills
...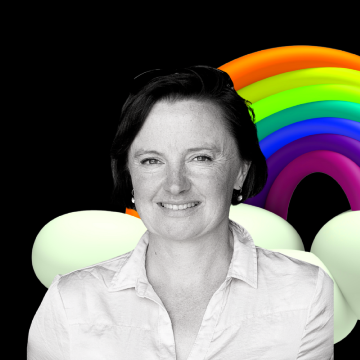 Isabel Ross
Organic and Ethical Sourcing Manager, Pukka Herbs
Isabel has 15 years' experience in organic certification, auditing and standards development across organic food, health and beauty, agriculture and aquaculture. In her current role she develops capacity of Pukka's global herbal suppliers, supporting increase in organic and fair
...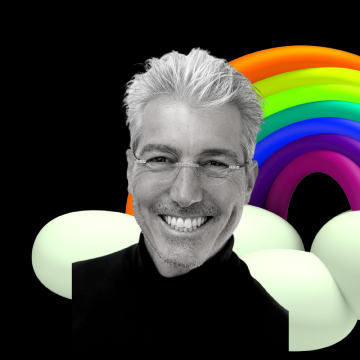 Paul Polizzotto
Paul is a serial social entrepreneur with 30+ years of experience bridging the gap between business and social impact. Since founding EcoMedia in 2001, and Givewith in 2016, he has directed more than $100 million in funding and resources to social impact initiatives across the wo
...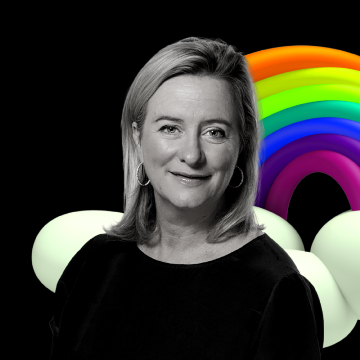 Tania Seary
Founder and CEO, Procurious
Tania Seary is a leading procurement & supply chain entrepreneur and is recognised as one of the most influential members of the global procurement & supply chain profession. Throughout her career, Tania has been wholly committed to raising the profile of the procurement and sup
...