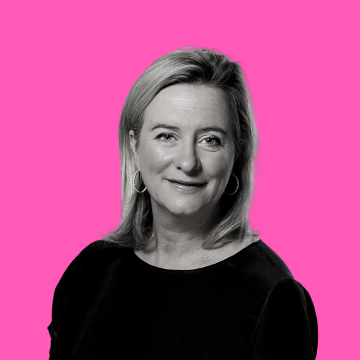 Tania Seary
Founder | Procurious, The Faculty & The Source
Tania Seary is a leading procurement & supply chain entrepreneur and is recognised as one of the most influential members of the global procurement & supply chain profession. Throughout her career, Tania has been wholly committed to raising the profile of the procurement and sup
...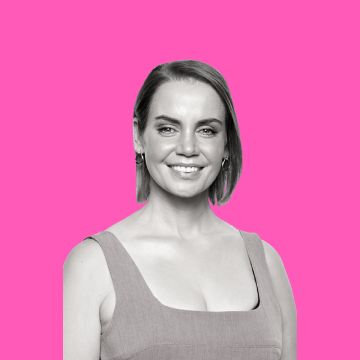 Jelena Dokic
Australian tennis champion, commentator and author
Jelena Dokic has had a storied and well-documented life and tennis career both on and off the tennis court. She started playing tennis when she was six years old and very quickly became the national champion in multiple age groups. However, the war erupted in former Yugoslavia an
...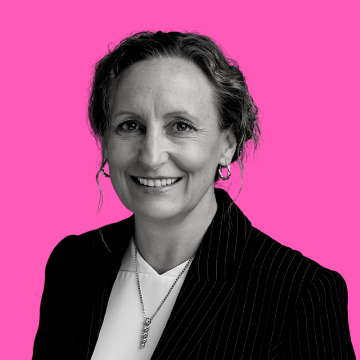 Coretta Bessi
Chief Operations Officer | The Royal Australian College of General Practitioners (RACGP)
Coretta Bessi is an outspoken and highly respected Procurement thought leader. Her previous executive experience spans across the mining industry with BHP Billiton, heavy manufacturing with BlueScope Steel, telecommunications with Australia's National Broadband Network nbn and en
...