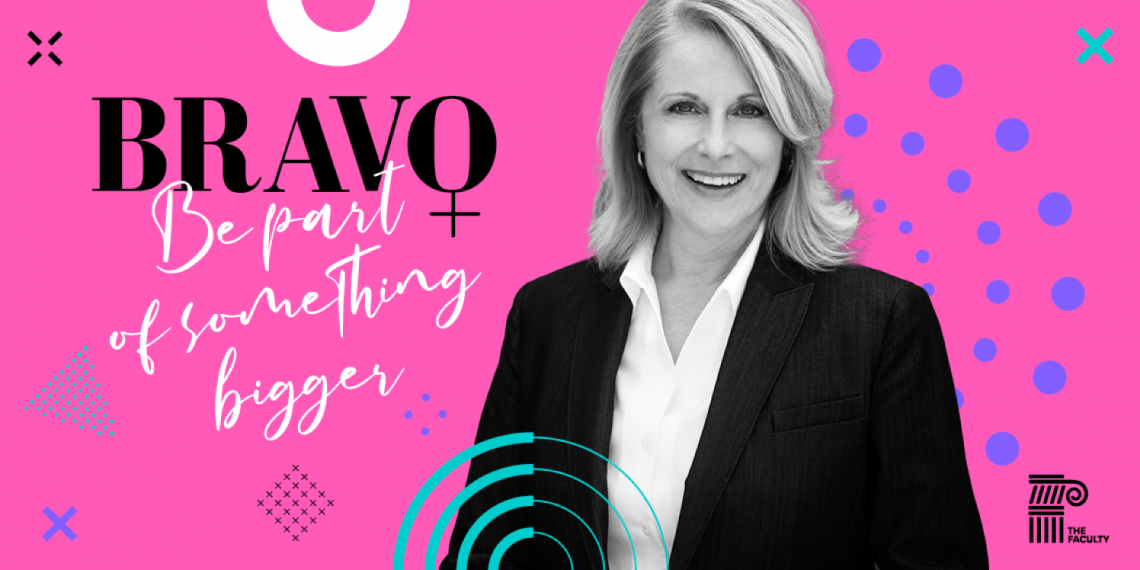 APAC BRAVO | Mentoring Program
Welcome to the Bravo Mentoring Program!
Here is your one-stop shop for all things Bravo Mentoring!
You can't find the event dates and times, we've got them.

You can't find the topics, we've got them.

You can't find the expert thought leaders, we've got them.

You have any questions, we've got answers!
The BRAVO Mentoring Program will provide you will 4 unique opportunities to connect over topics that are relevant in the Procurement Industry today and that will help you develop skills that will enhance your career. We will strategically place you into small groups of 2-4 and will provide you with some conversation starters and activities to go through as a group.
Our Mentoring Program will give you the opportunity to connect with a different group of members each time, expanding your networking and potentially developing a one on one or small group mentoring relationship.
Each event will go for 1 hour and will kick off with a 15-minute insight and overview of that topic from an expert in that area. You will then you will be broken off into your assigned groups to connect and kick off your group mentoring in that topic. The speaker for each topic will provide a 1 pager including conversation starters and activities you can use when in your mentoring groups.
KEY DATES
Mentoring event 1 - Confidence > Conversations > Connections
Tuesday 23 August - 11am – 12pm
Mentoring event 2 - Leadership Development
Wednesday 14 September - 3pm – 4pm
Mentoring event 3 - Negotiation
Wednesday 12 October - 2pm - 3pm
Mentoring event 4 - How to use LinkedIn to maximise your career and build your brand
Wednesday 23 November - 11am – 12pm
Check out the speakers page to see who will be speaking at the upcoming mentoring events!
Mentoring is quickly gaining recognition as one of the fastest ways to develop talent and accelerate leadership potential – Julian Carle – Chief Officer at Synergen Group
We'll be in contact soon to get you signed up to our 2022 Mentoring Program.
We are so looking forward to seeing you all at our first mentoring event on the August 23, see you there!
Contact details
Sally Lansbury
Director of Memberships and Engagement
[email protected]
+61424 697 010