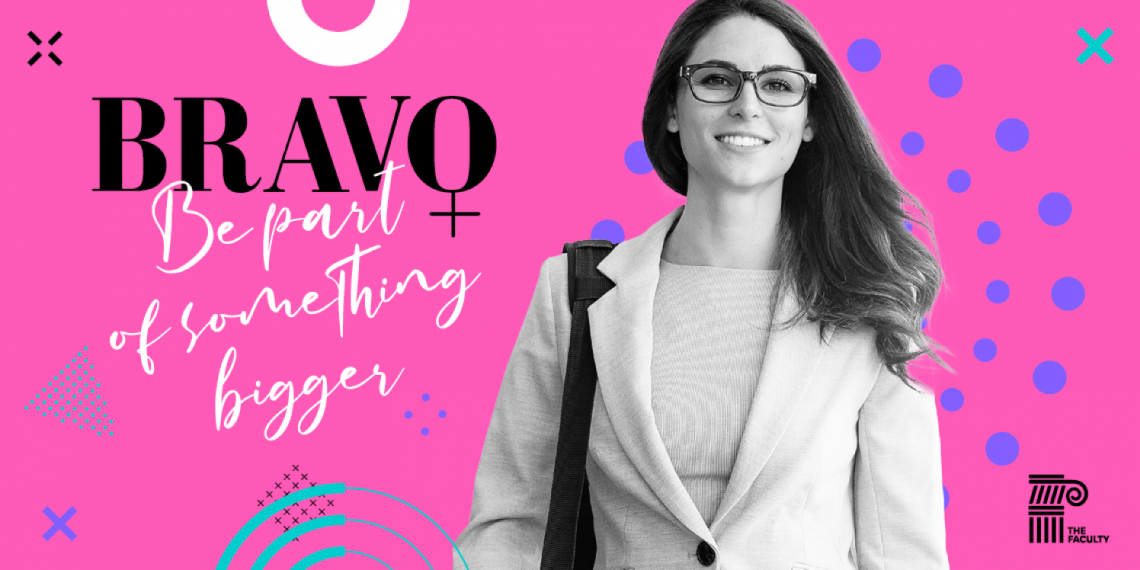 BRAVO APAC | Becoming Fearless Masterclass
Do you ever doubt your abilities and feel like a fraud? Have a fear of failure? Obsessed with perfectionism?
In this session, mindset and business coach, Janel Briggs, will explain how to bust through imposter syndrome, conquer your fear of failure and banish perfectionism from your life.
Learn about the three biggest self-limiting beliefs most women struggle with. Janel will help you reframe the negative self-talk and empower your mind giving you the confidence to be yourself.
See you on September 8 at 11am!
Speakers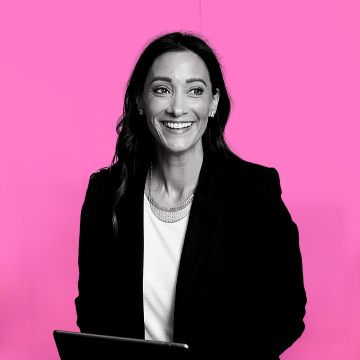 Janel Briggs
Mindset and Business Coach
View all speakers
Contact details
Sally Lansbury
Director of Memberships and Engagement
[email protected]
+61424 697 010