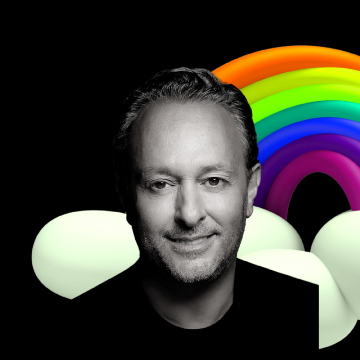 Terence Mauri
Founder Hack Future Lab and MIT Entrepreneur Mentor in Residence
Terence Mauri is the founder of Hack Future Lab, a global management think tank, best selling author and a visiting professor at IE Business School and MIT. He has been described as 'an influential and outspoken thinker on the future of leadership' by Thinkers50. His new book Bui
...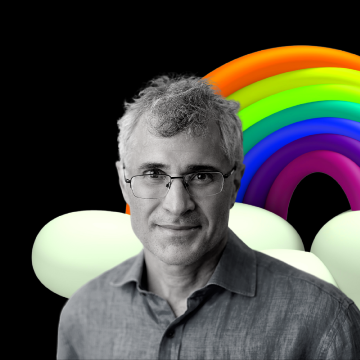 Jonathan Portes
Professor of Economics and Public Policy | King's College London
Jonathan Portes is Professor of Economics and Public Policy at King's College London; he is also Senior Fellow of UK in a Changing Europe, an academic research network focusing on the UK, Brexit and the EU. He started his career at HM Treasury in 1987, and spent most of his care
...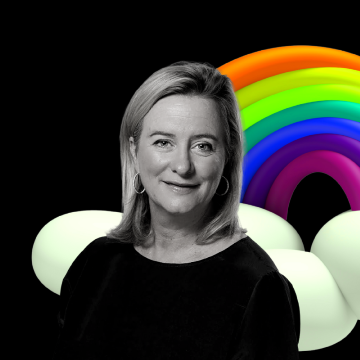 Tania Seary
Founder | Procurious, The Faculty & The Source
Tania Seary is a leading procurement & supply chain entrepreneur and is recognised as one of the most influential members of the global procurement & supply chain profession. Throughout her career, Tania has been wholly committed to raising the profile of the procurement and sup
...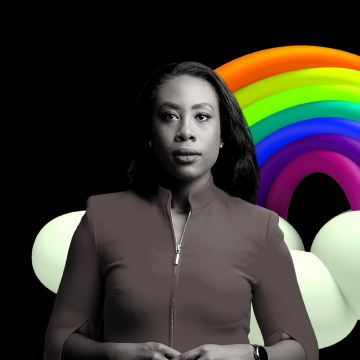 Dr Cle-Anne Gabriel
Founder | ThinkZero & National Leader Decarbonisation Transformation | KPMG Australia
Cle-Anne Gabriel is a sustainability advisor, author and public speaker. She has deep-domain expertise in climate change and environmental sustainability, but with a wide breadth of experience across the ecological, social and economic aspects related to the science, policy, tech
...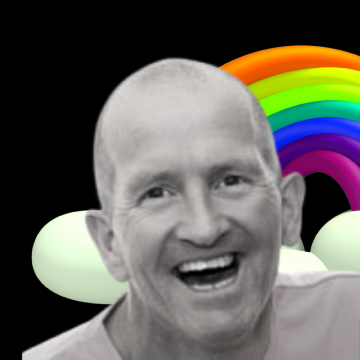 Michael "Eddie The Eagle" Edwards
Britain's First (and Last) Olympics Ski Jumper
Michael Edwards, better known as Eddie "The Eagle" Edwards learnt to ski at his local dry ski slope and quickly became an accomplished downhill skier, narrowly missing out on being selected for the Great Britain ski team at the 1984 Games. To improve his chances of qualifying fo
...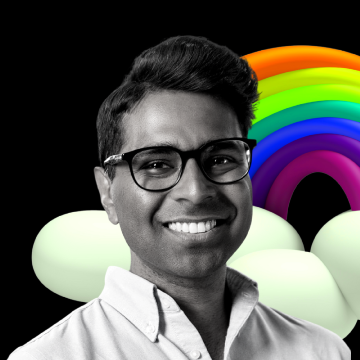 Darren Peiris
Global Group Head of Talent Acquisition, National Grid
Darren is a multiple award-winning HR leader with experience internationally in all areas of human resources, currently he is Global Group Head of Talent Acquisition at National Grid Previous to his currently role, Darren led all organisational development initiatives within the
...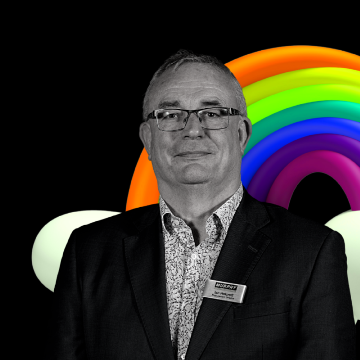 Ian Holcroft FCIPS
Procurement Director, J. Murphy & Sons