American Express Global Business Travel
https://amexglobalbusinesstravel.com
American Express Global Business Travel is the world's leading B2B travel platform, providing software and services to manage travel, expenses, and meetings & events for companies of all sizes. We have built the most valuable marketplace in B2B travel to deliver unrivalled choice, value and experiences. With travel professionals in more than 140 countries, our customers and travelers enjoy the powerful backing of American Express Global Business Travel. Visit amexglobalbusinesstravel.com for more information about GBT, and follow @amexgbt on Twitter, LinkedIn and Instagram.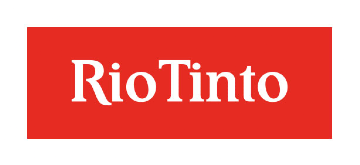 Rio Tinto
http://www.riotinto.com
As pioneers in mining and metals, Rio Tinto produces materials essential to human progress. Iron ore for steel. Aluminium for cars and smartphones. Copper for wind turbines, electric cars and the pipes that bring water to our home. Borates that help crops grow, titanium for paint – and diamonds that celebrate the best things in life. We work across six continents in around 35 countries. Most of our assets are in Australia and North America, with operations also in Europe, Asia, Africa, and Central and South America.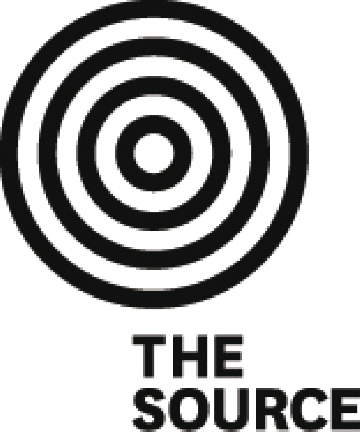 The Source
https://www.thesource.com.au
As a trusted procurement recruitment agency partner of top ASX-listed and privately-owned companies, global corporations, government departments and not-for-profits, The Source was established to fill what we perceived as the gap in sourcing the brightest and most talented people for the procurement profession in Australia. We have an unstoppable desire to make the procurement profession better by connecting leading organisations with the best procurement professionals. Our focus has been actively improving and redefining the procurement talent market by assessing cultural, behaviour and values fit rather than simply technical expertise.