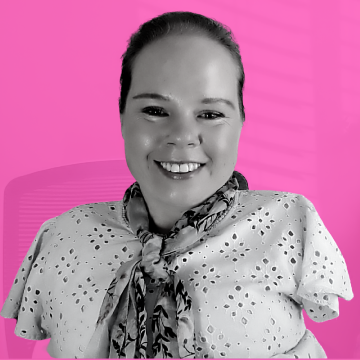 Nicky Abdinor
Clinical Psychologist & Speaker
Topic:
Strengthening your inner (cheer) leader
Born without arms, not without attitude! Nicky Abdinor is an expert on doing MORE, with less. Nicky is a Clinical Psychologist, inspirational speaker, and founder of the non-profit organization, Nicky's Drive. Nicky has a passion for challenging our perceptions of ABILITY. She
...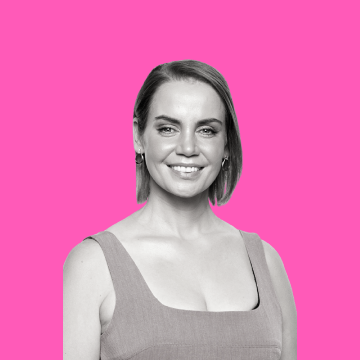 Jelena Dokic
Australian tennis champion, commentator and author
Jelena Dokic has had a storied and well-documented life and tennis career both on and off the tennis court. She started playing tennis when she was six years old and very quickly became the national champion in multiple age groups. However, the war erupted in former Yugoslavia an
...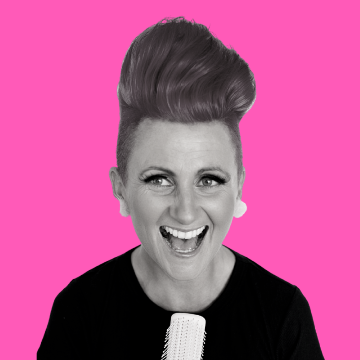 Lucy Bloom
Speaker, author, consultant
Topic:
Communication to Enhance, Influence and Impact
Lucy is an award-winning leader and speaker. She's a change maker, exceptional communicator and business fixer with the best mohawk in the business. Lucy led an advertising agency for 20 years before she became the CEO of a brand new women's health organisation, funding a network
...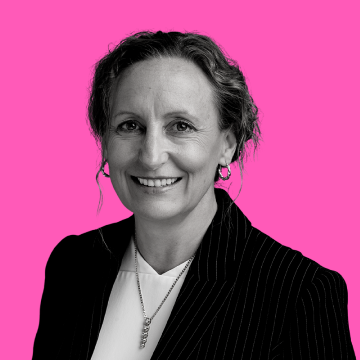 Coretta Bessi
Chief Operations Officer | The Royal Australian College of General Practitioners (RACGP)
Topic:
CPO Spotlight - Ask us anything!
Coretta Bessi is an outspoken and highly respected Procurement thought leader. Her previous executive experience spans across the mining industry with BHP Billiton, heavy manufacturing with BlueScope Steel, telecommunications with Australia's National Broadband Network nbn and en
...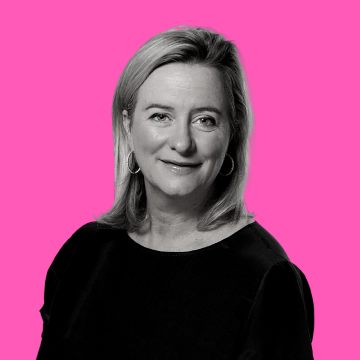 Tania Seary
Founder | Procurious, The Faculty & The Source
Tania Seary is a leading procurement & supply chain entrepreneur and is recognised as one of the most influential members of the global procurement & supply chain profession. Throughout her career, Tania has been wholly committed to raising the profile of the procurement and sup
...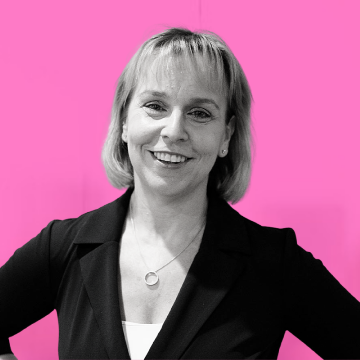 Angela Giacoumis
Topic:
BRAVE - Leaning into tough conversations
Angela is the CEO of Emotous Pty Ltd. in Australia and brings over 30 years' experience in human resource consulting and people management to the Emotous team. Prior to Emotous, Angela Giacoumis was the founder and CEO of Careerlink a leading human resource consultancy specialis
...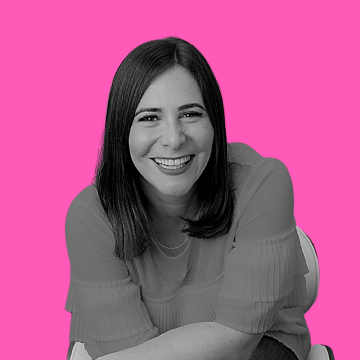 Justine Figo
Connection & Culture Coach
Topic:
Leadership Development
Justine is the founder of Australia's most genuinely connected HR Executive Director's Network – which includes some of the biggest thinkers from the world's best brands. She has personally worked across most fields of human resources herself from being an employment lawyer, to
...
Natalie Reynolds
Negotiation Consultant and Professor of Negotiation
Natalie Reynolds is a leading negotiation expert, commercial performance strategist and business consultant who has worked with companies around the world including JP Morgan Chase, Salesforce, Allianz, LVMH, Rolls Royce, UBS, Lidl, Mercedes-Benz, Facebook and Shell as well as wi
...
Hayley Angell
Speaker - networking & confidence
Topic:
Confidence > Conversations > Connections
State Manager, Instagrammer and one-time Scottish TV presenter, Hayley has worked with thousands of professionals across Australia, UK & Europe, US and New Zealand with leading global brands like Mastercard, BHP Billiton, Deutsche Bank, Virgin Media, Royal Bank of Scotland, Royal
...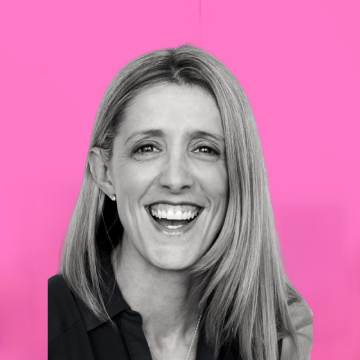 Sarah Cook
Group Chief Procurement Officer | Coca-Cola Europacific Partners
Topic:
CPO Spotlight - Ask us anything!
With over 20 years' Procurement, Supply Chain and Sales experience, Sarah has a strong track record of delivering strong business results. She has spearheaded the management of strategic procurement teams and stakeholder relationships in global organisations throughout Europe an
...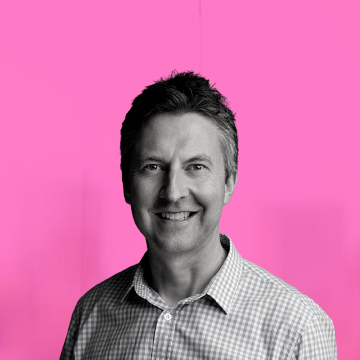 Ian Griffith
Head of Group Procurement | DuluxGroup Supply Chain
Topic:
CPO Spotlight - Ask us anything!
- Studied Chemical Engineering at Monash, and later an MBA at Melbourne Business School - Worked as a management consultant, with a focus on procurement, for 3.5 years at AT Kearney - Worked in senior procurement roles at Fosters Group and AGL - Have been the Head of Procurement
...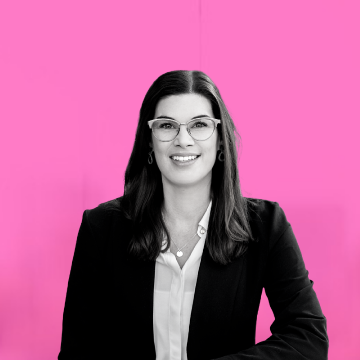 Amy Smith
Business and Linkedin Strategist
Topic:
How to use Linkedin to maximise your career and build your brand
Amy Smith is a Business and LinkedIn strategist, coach and speaker helping service based business owners, coaches and consultants to launch and grow their businesses online. Her career has spanned across Canada, The UK and Australia working within the Human Resources, Business De
...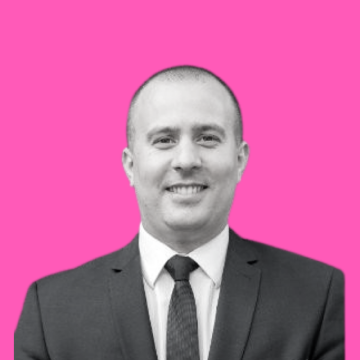 Sasha Samac
Chief Procurement Officer (Group Owner-Supplier Services) | Telstra
Topic:
CPO Spotlight - Ask us Anything!
A passionate Procurement & Supply Chain Leader with close to 20 year of experience across a number of industries and geographies. I'm seeking to continually grow and learn from my team and thrive when challenges are handed to me. The growth and relevance of the Procurement & Supp
...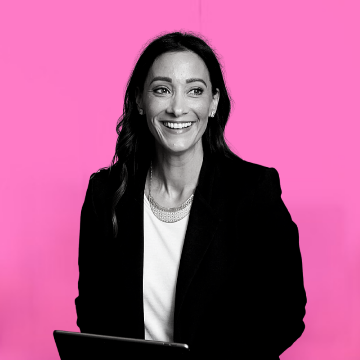 Janel Briggs
Mindset and Business Coach
Janel Briggs is a Mindset and Business Coach with a key focus on helping women in high pressure careers learn ways to naturally relieve anxiety, manage stress and comeback from burnout. After battling her own workaholism, imposter syndrome and perfectionism for many years in her
...